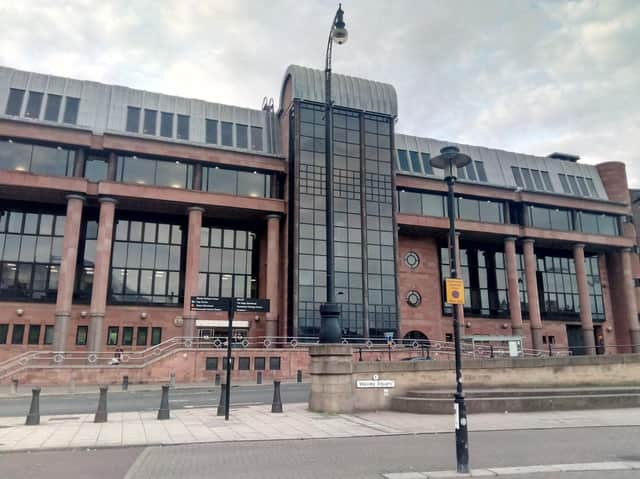 The case was heard at Newcastle Crown Court.
Terence Cram was found unfit to plead to the offences but a jury at Newcastle Crown Court concluded he did commit the acts he was accused of.
The 59-year-old, of Salisbury Place, South Shields, was given an absolute discharge.
The offences he was found to have committed were two of indecent assault on a boy under 16, two of gross indecency with a boy under 16 and three of buggery with a boy under 16.