Thugs jailed after kidnapping and attacking man over drug debt
The victim was bundled into a car before being attacked with a hammer and knife.
Published 17th Mar 2023, 10:22 GMT

- 2 min read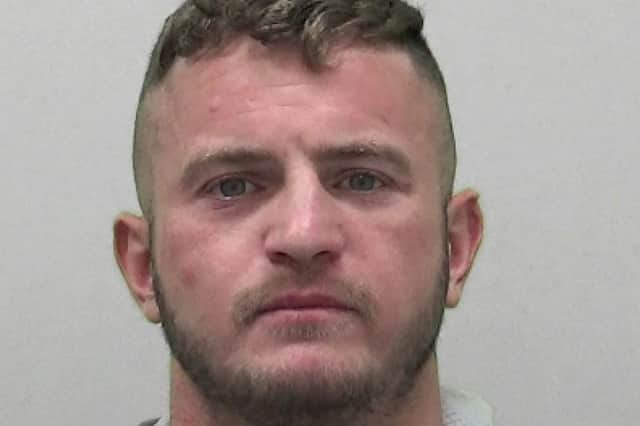 Two men have been sentenced after kidnapping and violently assaulting a man over a drug debt.
Kenneth Ingham, 30, and Stephen Cardella, 29, led their victim out of a Newcastle pub before bundling him into a car.
After driving a short distance, Ingham attacked the victim with a claw hammer and knife while Cardella demanded the money.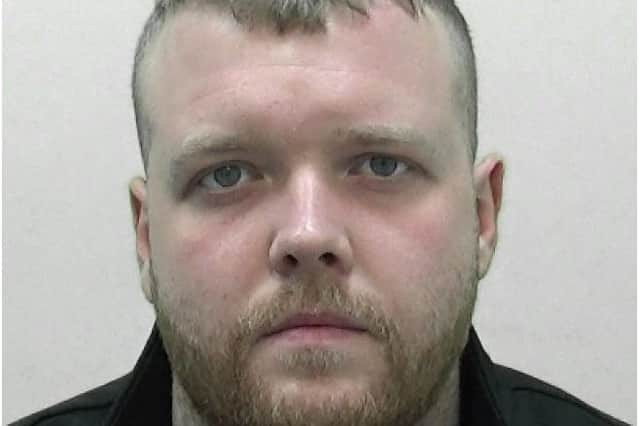 The thugs then left the victim at the side of the road, leaving him with a hairline fracture to his cheekbone and cut to his elbow which later needed corrective surgery.
The next day, Ingham called the victim to ask if he contacted the police, threatening him and his family, leaving him terrified to leave his home.
Police recovered the vehicle used in the kidnap the same day Ingham left further threats. The hammer remained in the vehicle, as well as a bank card belonging to Ingham and a betting slip with Cardella's fingerprints on.
Northumbria officers then identified the pair from CCTV footage of them bundling the victim into the car.
Both men pleaded not guilty in court, but were convicted at Newcastle Crown Court on March 16.
Ingham, of Westerhope, was found guilty of kidnap and grievous bodily harm and sentenced to eight years in prison, with an extended four-year licence period.
Cardella, of North Shields, was also found guilty of kidnap, as well as causing serious harm without intent, and jailed for two-and-a-half years.
Detective Sergeant Scott Youngman, of Northumbria Police, said: "The victim in this case was put through a terrible ordeal and I have no doubt this incident will stay with him for a long time.
"I want to take this opportunity to thank him for his bravery and co-operation throughout these proceedings, which will no doubt have brought back some difficult memories.
"I would also like to thank the jury and our partners in the criminal justice system for the sentences handed down which reflect the severity of the case.
"Thanks to the hard work of officers, we were able to quickly identify both Ingham and Cardella and get them arrested and interviewed.
"Although they denied carrying out the offences, the weight of evidence against them was overwhelming and that is why they have been convicted.
"We will not tolerate criminality of this kind, and anyone who thinks this is acceptable behaviour has no place whatsoever in our communities."