Legal Eagle: Getting the right support in a domestic abuse case
Question: When my eight-year-old son was only a few months old, I separated from his father due to domestic abuse.
Published 30th Jan 2018, 13:22 BST

- 2 min read
Updated 30th Jan 2018, 13:35 BST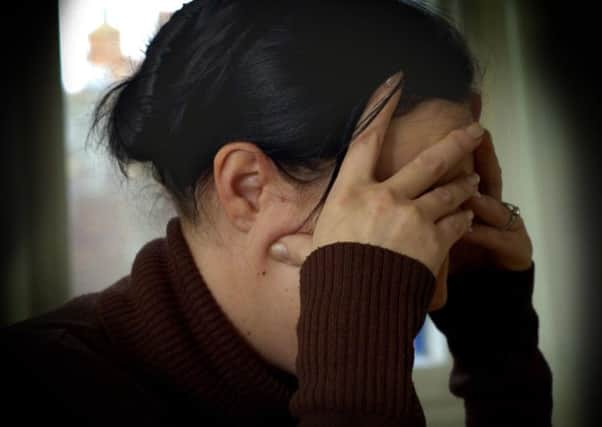 About a year ago I contacted a solicitor looking for advice as my ex-partner was hounding me for contact with our son. He had not seen him for some time and I did not think it appropriate to rush contact.
As I am a single parent on a low income I was hoping Legal Aid would be available to me to get advice as I find it very difficult dealing with my ex-partner.
I had reported the abuse to my GP when this all started but was told that as I reported the abuse seven years ago Legal Aid was not available.
My ex-partner continues to make threats that he wants my son to spend overnights at his home and that I cannot stop him. He can be violent, he has shown no commitment to our son and so I am not comfortable in allowing my son to spend overnights at his home.
I am not sure what I can do to stop this but I do not want to feel bullied into agreeing more contact than I think is safe.
Answer: I am sorry that you are in this difficult situation. It was correct that you must have been assessed as a victim of domestic abuse by your GP within five years of applying for Legal Aid; however, there have been recent changes to the guidance for applying for Legal Aid in cases such as yours.
One of the major changes it that the time limit for evidence of domestic abuse has been removed.
The law recognises that it is not right for victims of domestic abuse to try and reason with or be exposed to further conflict with ex partners over contact arrangements no matter the length of time since the abuse was reported.
If you are concerned that your ex-partner may remove your son from your care or you are seeking a more structured contact arrangement an application can be made to the Court for a Child Arrangements Order which confirms where a child shall live and who a child shall spend time with.
As your circumstances have now changed a new Legal Aid calculation should be completed with you.
If you would like to discuss this further please do not hesitate to contact us on 0191 565 3112 or email [email protected]
Ben Hoare Bell LLP solicitor has several specialist family solicitors.