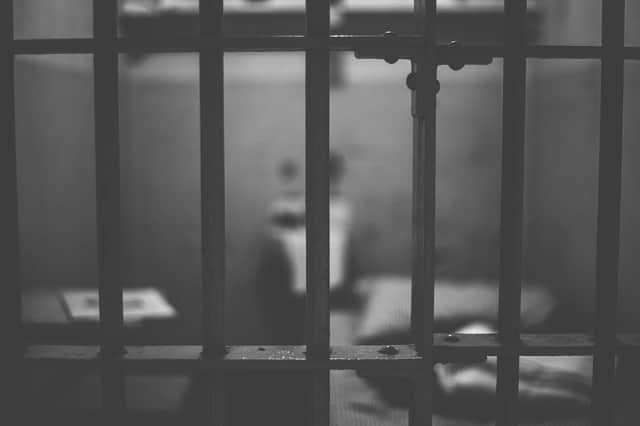 During their detention inmates were systematically subjected to physical abuse and sexual abuse at the hands of officers.
To date seven officers have been convicted of numerous offences arising from their treatment of inmates at Medomsley including most recently in 2019 when five former officers were convicted of physical offences against former inmates.
We at Ben Hoare Bell LLP have been instructed since 2014 by survivors of Medomsley to investigate claims for compensation against the Ministry of Justice which has assumed responsibility for the running of the detention centre. We have settled a significant number of claims for survivors who were subjected to sexual abuse by Neville Husband who worked as a Chef at Medomsley Detention Centre between the 1960s and 1980s. Furthermore in 2020 a Physical Abuse Settlement Scheme was agreed with the Ministry of Justice to provide compensation to survivors of physical abuse suffered by staff members at Medomsley Detention Centre. This has led to us being able to settle hundreds more compensation claims for our clients. Notably the scheme operates outside of the Civil Courts with a tariff of compensation awards dependent on the length of the period of detention. There is also a provision in the scheme to compensate for a lasting physical and/or psychological injury.
Whilst we appreciate compensation will not heal the physical and mental scars of our clients we believe the creation of the scheme in 2020 to be a significant acknowledgement of the pain and suffering caused to the survivors of Medomsley and we have witnessed it first-hand going some way to providing some comfort for our clients.
If you were abused at Medomsley Detention Centre and are interested in pursuing a claim please do not hesitate to contact specialist solicitors Andrew Freckleton or Richard Hardy on 0191 565 3112 or by email to [email protected] to discuss further.