Curious tale of South Shields' Baron Avro Manhattan brought to stage by Tom Kelly
The curious tale of a Bohemian painter and poet said to have lived a life of dangerous adventure is being brought to life on stage, thanks to a celebrated South Tyneside playwright.
Apparently born in Italy with aristocratic roots, Baron Avro Manhattan was said to be a friend of Picasso, George Bernard Shaw and HG Wells, a Knight of the House of Savoy, a Knight Templar and Knight of the Order of Mercedes.
But he lived for almost 30 years in an unassuming in Henry Nelson Street, off Ocean Road in South Shields. He died in 1990.
Now a new play by Tom Kelly questions the truth of some of his stories.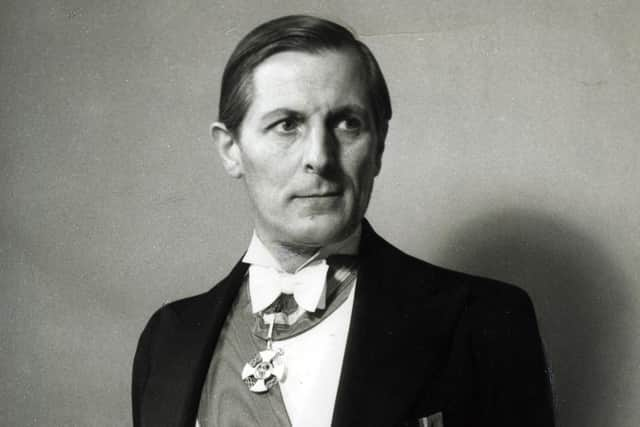 'The Invention of Baron Avro Manhattan' is a co-production between Baby Love Productions and Olivier-Award-winning producer Jamie Alexander Eastlake, who is also directing, and stars Jonathan Cash.
The play features a fictional journalist played by Cramlington-based actor, Charlotte Wraith, who comes to interview Avro at his home.
She is determined to uncover the truth but Avro has a few tricks up his sleeve, so it soon becomes a game of cat and mouse, with no certainty which one is which.
Jonathan said: "The play is a fascinating mix of drama and comedy, fact and speculation.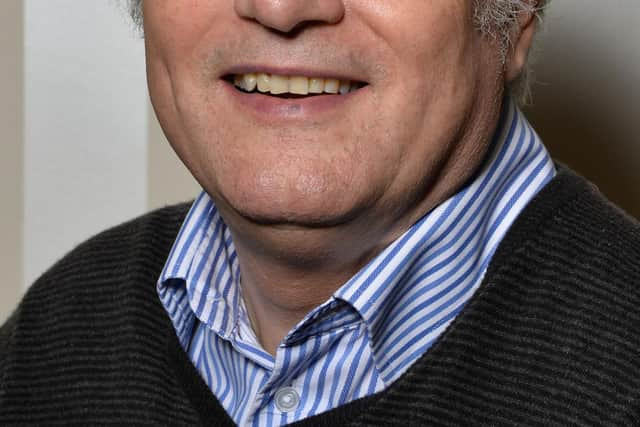 "Avro claimed his middle name was really Lucifer, he visited Moscow and associated with Russian spies, he was the lover of Marie Stopes, the famous birth control campaigner, he may have run an underground radio station during the war, and he died with numerous honours, some of which are almost certainly bogus.
"Trying to find the truth has been a real challenge. In the end, it doesn't really matter. He is a fascinating character."
He added: "It was Gary Alikivi, South Shields cultural historian, blogger and film-maker that brought the character to my attention when he asked me to voice him for a short film, Secrets and Lies.
"I was intrigued by the idea of bringing him to the stage and Tom shared my vision.
"We first had a draft three years ago, but then the pandemic hit and everything was put on hold. Once things were moving again, we took the idea to Jamie Eastlake and he was really keen to stage the play."
Tom Kelly's previous works include hugely popular musicals Tom and Catherine, Geordie the Musical and The Dolly Mixtures, as well as the plays, Bobby Robson Saved My Life, I left my heart in Roker Park and many others.