When are the UK bank holidays in 2022? We look at the dates for the year ahead
Here is a list of all nine bank holidays throughout 2022, including an extra day to mark the Queen's Jubilee year.
A new year is approaching and people are already planning how to make the most of their time off in 2022, with a total of nine bank holidays to take advantage of next year.
The UK will celebrate an extra bank holiday in June to mark the Queen' s Jubilee year, as she celebrates 70 years on the throne.
Similar to this year, with Christmas Day falling on a weekend, it will be substituted for a day later in the week.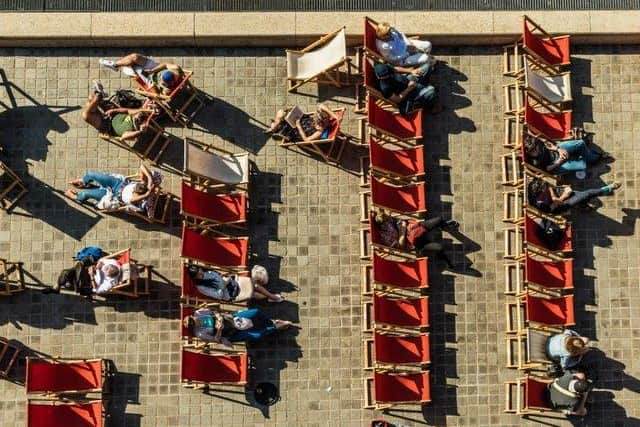 See the full list of 2022 bank holidays below:
January 3 – New Year's Day (substitute)
May 2 – Early May bank holiday
June 2 – Spring bank holiday
June 3 – Platinum Jubilee bank holiday
August 29 – Summer bank holiday
December 27 – Christmas Day (substitute)
Enjoy our headlines with fewer distractions and sign up to a digital subscription today - fewer ads, faster load times and all of the stories you need.
Your support for our journalism means we can continue supporting our communities for generations to come.
Click 'Subscribe' in the menu to find out more and sign up.