More in South Tyneside identify as 'not religious'
More people under the age of 40 in South Tyneside opted for "no religion" in the last census than identified as Christian, the data shows.
Published 1st Feb 2023, 12:46 BST

- 1 min read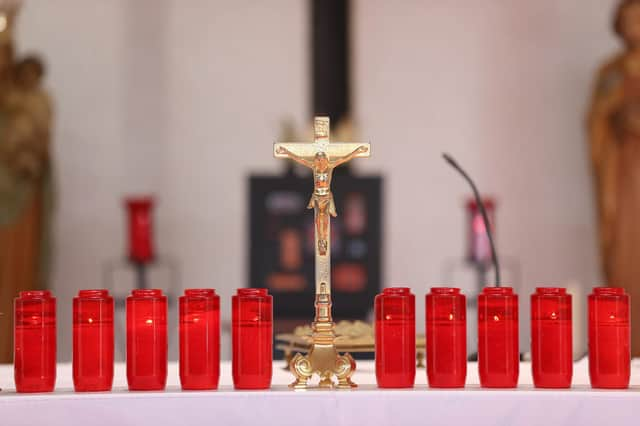 The Office for National Statistics (ONS) data shows 36,500 people aged under 40 in the area (55%) selected "no religion", followed by about 24,500 under-forties (37%) who selected Christianity, in the 2021 census.
That contrasts with the 2011 census, when 60% of the age group selected Christianity and 31% opted for no religion.
The figures also show women in South Tyneside were more likely to be religious – with 59% of women stating a religion while 53% of men did.
Humanists UK, which campaigned for people to tick "no religion" on the survey in March 2021, said the figures make it clear that the nation faces a "non-religious future".
The trend was seen across England and Wales, where "no religion" was the most selected option for under-40s and the first time Christianity has not help the top spot for an age group.
Nationally, 13.6 million said they were not religious in 2021 while 9.8 million identified as Christian – a reversal from a decade ago when 13.9 million opted for Christianity and 9.4 million were non-religious.
Andrew Copson, Humanists UK chief executive, said: "The data makes plain that the UK faces a non-religious future, a stark contrast to how our state institutions operate today.
The ONS said: "Many factors can cause changes in the size of religious groups, including changing age structure, people relocating for work or education, and differences in the way individuals chose to self-identify between censuses."