Study shows North East has lowest birth rates in England
The data used runs back to 2013 and shows the region is having fewer kids compared to the rest of the country.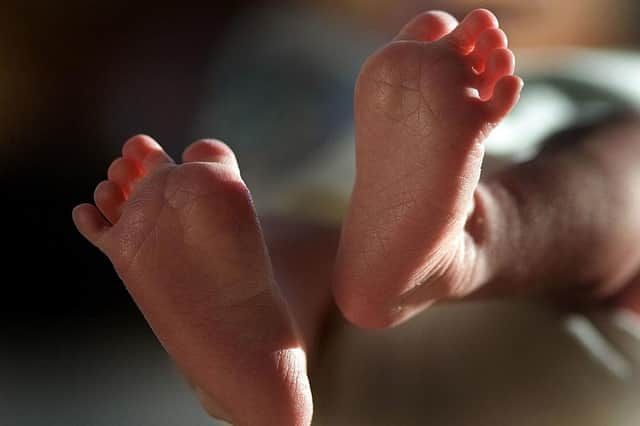 An analysis of NHS birth data dating back to 2013, conducted by Vitabiotics, shows North East England welcomes fewer babies than elsewhere in England.
The region had a 77% difference in birth rates in 2021 compared to London, with 25,153 births compared to London's 110,961 births with birth rate referring to the number of live births per thousand of population per year.
The rate is only nearly matched by Wales, which has 28,781 births per 100,000 people within the population according to the data.
When are most and fewest babies born in the North East?
Since 2013 the North East has seen a 13% decrease in birth rates, with over 289,000 births in 2013 compared to 252,000 in 2021, matching trends of decreasing birth rates across the UK over the last 13 years.
In North East England, most babies are welcomed in October, supporting the popular "cuffing season" term referring to when people are most likely to couple up and settle down ahead of the year's colder months.
This has led to higher conception rates in the winter months, which explains the increase in births in North East England approximately nine months later.
Are more boys or girls born in the North East?
Every year, more boys than girls are born in the UK. In 2020, there were over 299,000 females born compared to over 314,000 males. In 2020 the North East welcomed 730 more boys than girls.