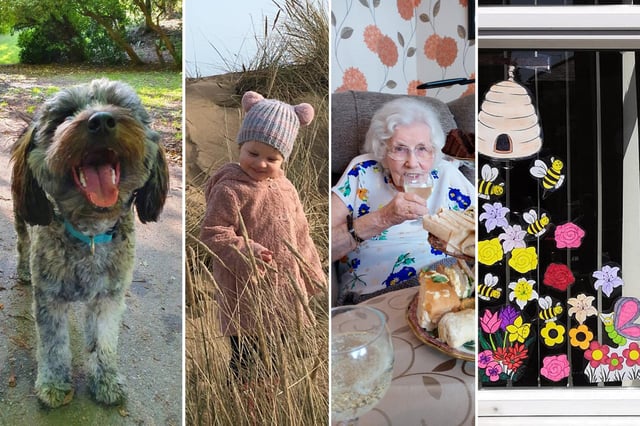 A selection of the best and favourite photos our readers have taken since the beginning of the first Covid lockdown.
The pictures summing up your year as South Tyneside marks 12 months since first lockdown
It has been a difficult and, for many, tragic 12 months due to the ongoing coronavirus pandemic.
Tuesday, 23rd March 2021, 6:00 am
All around the world, people's daily lives have changed in ways they couldn't have imagined at the beginning of 2020.
We couldn't have made it this far without moments of light on the dark days, and humour in adversity.
We asked the Shields Gazette readers to share their favourite photos taken since the first national lockdown was announced on March 23 last year.
We had an enormous response, with a variety of great pictures.
Here is a selection of them.