Hebburn Covid-19 memorial plan approved for Fountains Park
Plans approved to relocate planned Covid-19 memorial statue in Hebburn to 'more prominent location' in Fountains Park v.1
Published 7th Feb 2023, 16:21 BST

- 2 min read
Updated 7th Feb 2023, 16:22 BST
Proposals to relocate a planned Covid-19 memorial statue to a "more prominent location" in Hebburn have been given the green light.
Last year, South Tyneside Council submitted bids to its own planning department for memorial statues to provide focal points for family and friends to reflect and remember.
The Covid-19 memorials are expected to be unveiled this year as part of plans to award the Freedom of the Borough,the highest honour the council can bestow, to NHS staff, carers and key workers.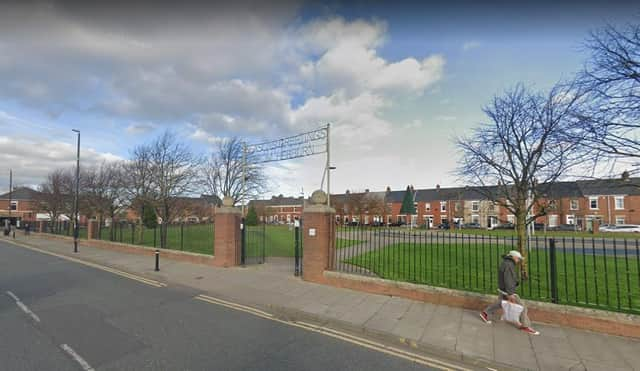 Six locations had previously been approved for the memorials including South Marine Park in South Shields, West Park in Jarrow, Carr Ellison Park in Hebburn, Cornthwaite Park in Whitburn, and sites in Cleadon Village and Boldon Colliery.
A new application submitted by South Tyneside Council last year proposed moving the Hebburn memorial to a new location in the town.
This included siting the memorial in Fountains Park, off Station Road, in Hebburn town centre, instead of Carr Ellison Park as originally proposed.
Councillor Tracey Dixon, leader of South Tyneside Council, confirmed the changes followed "discussions with Hebburn Community Area Forum members".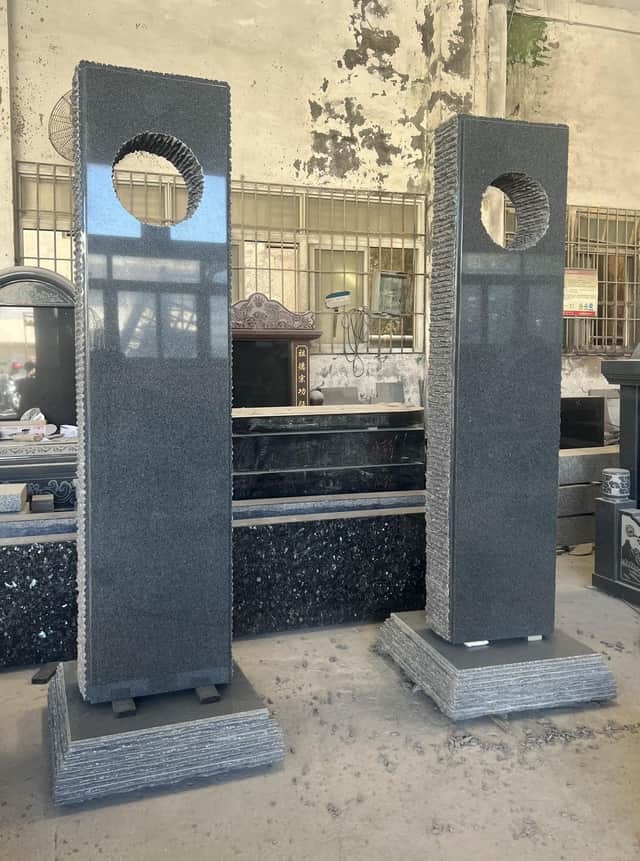 The new planning application, Cllr Dixon explained, aimed to locate the Hebburn Covid-19 memorial in a "more prominent location".
During public consultation on the plans no objections were submitted, according to council planning documents.
After considering the planning application and assessing it against policies, South Tyneside Council's planning department approved it on February 3, 2023.
Council planners, in a decision report, stated the plans would be an "indication of both community spirit and the social development of the area".
It was also noted that "inscriptions" to the front of the statue had not been decided but that this would be resolved via a planning condition once the final design is submitted.
The council decision report adds: "In terms of location, the proposed covid memorial statue would be located centrally in the southern half of Fountains Park adjacent to the paved area.
"It is not considered that the proposed location will impact upon the movement of people within the park, located adjacent to a paved area.
"Furthermore, it is not considered that the statue would impact upon the continued use of the park for recreational or other purposes.
"The park is allocated as public open space and it is considered that the proposal would enhance and contribute to the overall purpose and setting of the park as a recreational area and contribute to the facilities available to the public within the park".
A freedom of information request to South Tyneside Council about the six Covid-19 memorials, in their original locations, has previously revealed the costs involved.
This included a cost of £10,385 per memorial with planning application costs of £234 per memorial, equating to £63,714 in total.
For more information on the Hebburn planning application, residents can visit South Tyneside Council's online planning portal and search using the reference: ST/0996/22/LAA