UK government to test emergency alert on mobile devices - here's when South Shields can expect to hear it
The emergency alert test is a dummy run of what will occur in emergency situations such as severe flooding, fires or extreme weather. Here's when it's expected to go off in South Shields
The UK government is set to send an emergency alert to millions of mobile phones across the country, including the South Shields area. The alert will be a loud siren, accompanied by a message.
The upcoming message is just a test run, so people do not need to be alarmed when they receive it. It is being sent by the government to mimic what may happen in the future if an emergency occurs.
The full message is set to read: "This is a test of Emergency Alerts, a new UK government service that will warn you if there's a life-threatening emergency nearby. In an actual emergency, follow the instructions in the alert to keep yourself and others safe. Visit gov.uk/alerts for more information. This is a test. You do not need to take any action."
The text will be sent to millions nationwide on Sunday, April 23. In the future, this method may be potentially life saving. Despite this, people can still choose to opt out of receiving the message on both iPhone and Android.
For IOS devices, you will be able to locate the Emergency Alerts through the Notifications section of settings.You will find the Emergency Alerts options located at the bottom of the page, including extreme and severe alerts.
If they are turned on, the toggle to the left should appear green. To turn them off, you simply tap the toggle, which should then go grey, which means when the test occurs in April, you will not receive the text.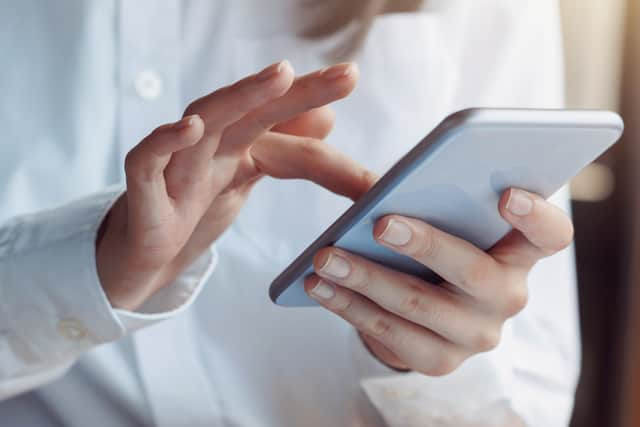 If you are an android user, you can locate emergency alerts through the Apps & Notifications section in your settings. Emergency alerts should be listed at the bottom of the page. Once selected, it will take you to a new page which you can then toggle off extreme threats and severe threats as well as amber alerts.