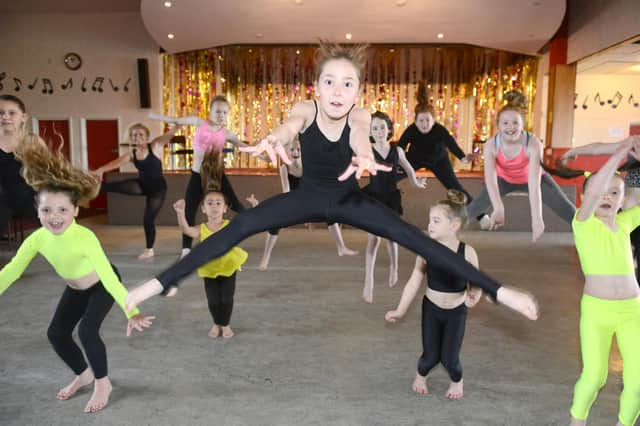 Nine pictures as we waltz, jive and step back to South Tyneside dance school scenes from the past
The stage is yours for your memories of these wonderfully colourful dance scenes.
Published 14th Aug 2020, 06:00 BST
So take your place for our waltz back to some great scenes from years gone by.
How many do you remember?