Jetro Willems shuts down talk of an immediate Newcastle United return
Former Newcastle United loan defender Jetro Willems has shut down talk of a January return to the club.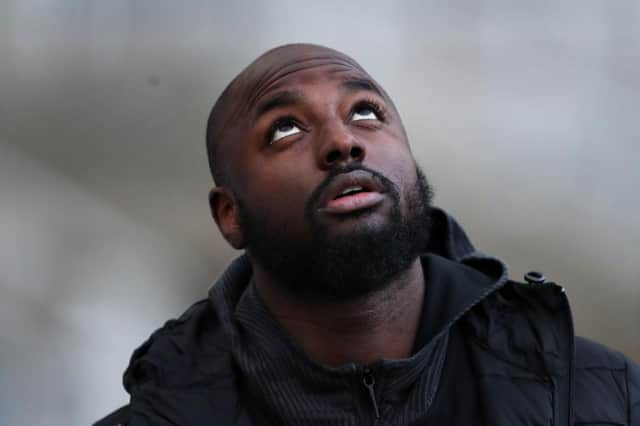 The Netherlands international defender has been linked with a return this month – and the Gazette understands the player was offered to United by Eintracht Frankfurt.
But reservations about the impact the knee injury suffered by Willems last January meant Newcastle did not act when given the chance to take the player on a permanent deal.
And while some retained hope the Magpies would opt to sign the left-back, Willems, when asked by a fan, has shut down that talk.
Fan @Doddsy9 asked Willems on Twitter: "You on ya (sic) way to the toon?"
And Willems responded with one word: "Nope."
Willems' contract runs out in June, when he will become a free agent.
It is not known whether United will follow up their interest in the player in the summer window.