Still Open All Hours: Sitcom revival starring Sir David Jason 'axed' by BBC after 6 series
Still Open All Hours reported to have been 'axed' by the BBC after six series
Still Open All Hours starring Sir David Jason has reportedly been 'axed' by the BBC ahead of its seventh season. The sitcom served as a sequel to Open All Hours, which aired for the final time in 1985.
A BBC spokesperson told British Comedy Guide: "'There are currently no plans for new episodes of Still Open All Hours. We'd like to thank the cast and crew for six wonderful series, which are all available to view on BBC iPlayer."
The sitcom made a comeback in 2014 after a successful Boxing Day special, which saw Only Fools and Horses actor Sir David reprise the role of Granville. Still Open All Hours became one of the most watched programmes over the festive season, beating the likes of Mrs Brown's Boys and Doctor Who as it drew in an audience of 9.43 million viewers.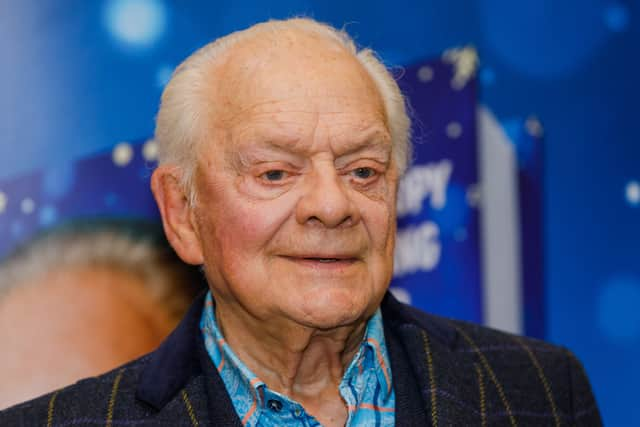 The original show began back in 1973, with The Two Ronnies star Ronnie Barker starring in the sitcom alongside Sir David as corner shop owner Albert Arkwright. In the revival, Granville took over ownership of the corner shop with his son Leroy (James Baxter).
Open All Hours ran for four series with a total of 26 episodes, while Still Open All Hours made it to six series with an episode count of 41.