Black Friday deals mattresses UK 2021: best boxed mattresses on sale, with discounts on Simba, Emma, Eve
Black Friday is upon us. It's a great time to buy an investment item for less - here are the biggest discounts on leading boxed mattress brands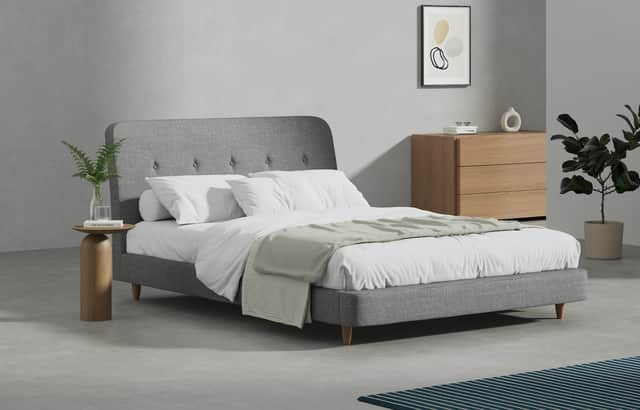 This article contains affiliate links. We may earn a small commission on items purchased through this article, but that does not affect our editorial judgement.
Boxed mattresses have been on an upward trajectory in recent years, and for good reason. Not only do they offer an easy out for those wanting to skip the awkward bed-hopping of in-store mattress shopping, but also convenience and quick delivery, and all without compromising on quality.
They are, however, an investment buy, which means it can be wise to wait until Black Friday to purchase - when serious discounts can be found on the premiere brands, meaning you can sleep soundly - literally - knowing you have paid much much less for an excellent quality mattress.
What deals are available for Black Friday on mattresses?
Black Friday proper falls on Friday November 26 this year, but the mattress market all already have their sales started.
If you're wondering whether or not to buy now or wait until Friday 26, it is something of a dice throw. There is a chance larger discounts will be announced on the day, but those deals are often more hotly contested (read: website queues and crashes) and may not be fulfilled as quickly.
This year, in particular, with Brexit-related supply chain issues, it may be wise to get in early - though of course we will be monitoring the sales, to ensure this article is up to the minute with the latest savings.
If you're worried about buying a mattress without trialling it first, rest assured each of the below options come with a significant 'money back guarantee' trial period - usually 200 nights - so you will not be stuck with a lumpy mattress if you purchase now.
Best Black Friday mattress deals UK 2021