Newcastle United loanee addresses his future
Valentino Lazaro has spoken about his future at Newcastle United.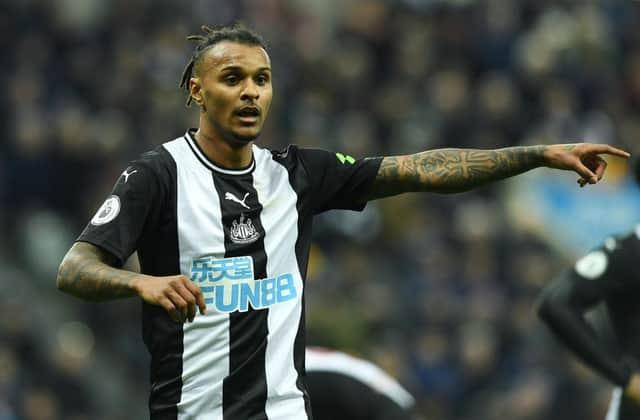 Valentino Lazaro.
There is an option for Newcastle to make the move permanent at the end of the season, and the 23-year-old winger, in an interview with the club's programme for the postponed game against Sheffield United, has spoken about his future.
"I've had a lot of questions about summer already," said the Austria international. "But what I can say is that I'm fully focused here – I wouldn't have come here if I wouldn't be committed to the club. I'm happy to be here, and just focus on that. I'm not really thinking about just my own future right now. I want to help the club achieve their goals and, of course, show myself as well."
United's players are waiting to discover if the Premier League, which suspended its fixtures last week due to coronavirus, will resume on April 4.