Eddie Howe's sobering Newcastle United transfer response to Joao Pedro bid rejected by Watford
Newcastle United head coach Eddie Howe has issued a sobering transfer update with less than two weeks remaining in the summer window.
Newcastle have made three senior signings so far this summer but have been as yet unsuccessful in strengthening their attacking options following several rejected bids.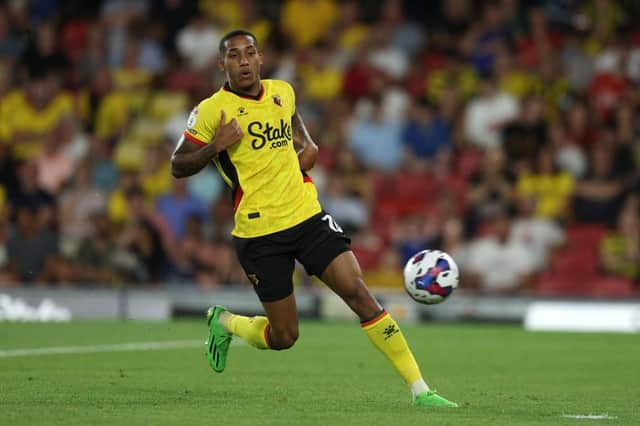 United saw a £20million bid rejected by the Hornets earlier this week and a second offer of around £25million turned down but discussions continue.
And when asked about Newcastle's interest in the Brazilian during Friday's pre-match press conference, Howe responded: "Nothing. No intel, unfortunately."
On the transfer front, Howe added: "I'd love to change my answer to this…no [incomings], not currently. We're still working hard behind the scenes to try and make something move in the market for us. No news imminently."
Newcastle are still looking to make at least one major signing before the transfer deadline on September 1 but there is hope that there will be more through the door in the final fortnight of the window.
But Howe remained coy when discussing specific numbers.
"How many [signings] is a difficult one because the market is so changeable," the 44-year-old continued. "I'm hoping we can add a player that can make a difference to us, and that's what we've been trying to do for the whole of the window. Time is running out, so hopefully one will drop for us."