Forgotten Newcastle United player on his 'ups and downs' ahead of potential transfer
Rodrigo Vilca's opened up about his "ups and downs" at Newcastle United.
Reflecting on his time in England up to now, Vilca told onetwo: "Moving to England at a very young age was a great opportunity for me.
"Thank God I had my mother and brother living with me. That helped me a lot to be able to face the proposition of missing your family outside your country, and being homesick. In football terms, I have felt very good since arriving. It has been two years of ups and downs."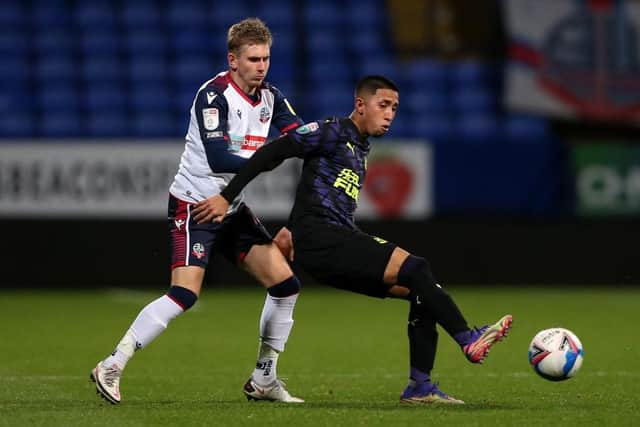 'Incredible' fans
Vilca was also asked about the difference in fan culture between South America and England.
"The feeling in South America is different," said Vilca. "We live differently. You'd be amazed if you saw how people really live over there. It's something you can't explain.
"Here in England, it's different, it's very different. But I have to say that the Newcastle fans are in love with their club – and the support is incredible. They're also very respectful. That says a lot about them."
Vilca also revealed that he has opened a barbershop in Spain with his brother. He said: "My brother's a barber. He's the one who always took care of my hairstyles."
Transfer update
"With Rodrigo's situation, there's probably more options with other countries, and obviously the (transfer) deadline's a little bit different with him as well, so the situation with him is ongoing," said Dawson.