How Newcastle United's Loris Karius will be ready for Carabao Cup final – despite lack of games
There was a trophy at stake when Newcastle United took to the field at the Prince Faisal Bin Fahad Bin Abdulaziz Stadium a couple of months ago.
With the temperature around 20 degrees in Riyadh, Saudi Arabia, Eddie Howe's team took to the field for a friendly against Al Hilal.
Karius, signed last September as a free agent after Karl Darlow suffered an injury in training, made a series of first-half saves before being replaced at the break by Mark Gillespie.
There had been empty seats dotted around the at the 22,000-capacity stadium for the game, which came during a break in the domestic programme for the World Cup finals in Qatar.
However, there won't be a spare seat at chillier Wembley on Sunday for the Carabao Cup final against Manchester United.
Final chance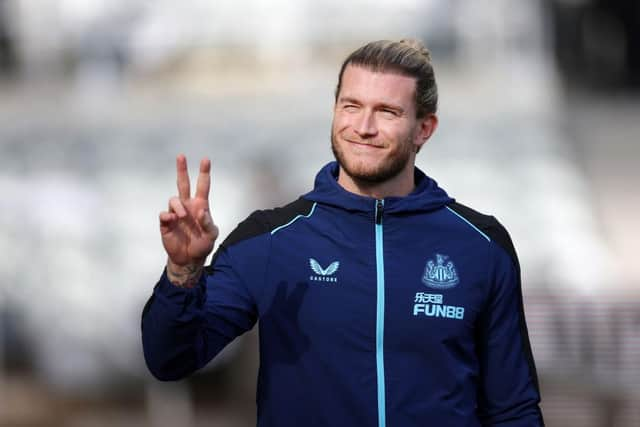 Neither Karius nor Gillespie has played a first-team game since the Al Hilal friendly, but Howe's confident the goalkeeper he selects will be fit and ready to step in.
"Behind the scenes, these lads train every day," said United's head coach. "They play games behind closed doors, and I've got no doubt they're both in a great physical condition to play the game. They've got no injury concerns.
"They've been part of our goalkeeping unit, and we're very hands-on and active with them during the sessions. We will mix and rotate who we use in certain moments, so they've all been part of our training all season."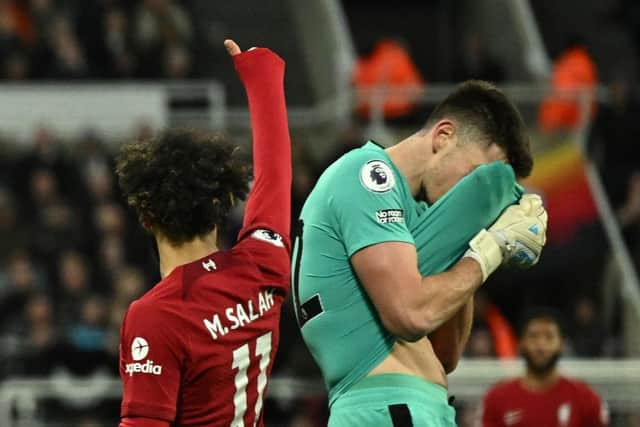 Karius is expected to get the nod for the final in the wake of Pope's dismissal. The 29-year-old hasn't played a competitive game for an English team since making two mistakes, while concussed following an earlier collision, during the 2018 Champions League final.
Liverpool were beaten 3-1 in Kyiv, Ukraine, and Karius – who went on to have loan spells at Besiktas and Union Berlin – has since then been looking to rebuild his career.
Tough situation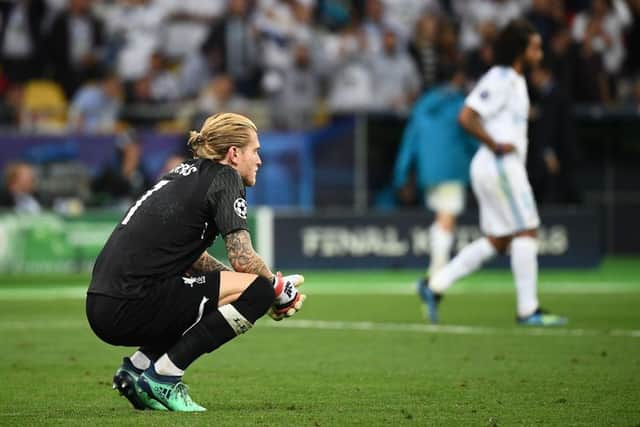 "I have said everything about this," said the former German Under-21 international, who is contracted to Newcastle for the rest of the season. "For me, it's tiring to keep talking about it, it's football and things happen.
"In my case, there were a lot of unfortunate things. But I don't think about it any more. Four years in football feels like eight or 12!"
Karius added: "I found myself in a situation where I had to stay at Liverpool knowing I wouldn't get my chance. It was discussed openly with the manager (Jurgen Klopp).
"There's no bad blood, but knowing the situation from the beginning was tough."
Four years and nine months after that Champions League final nightmare, Karius can help Howe's team deliver the trophy Newcastle fans have long dreamed about.