Jesse Marsch's view on Newcastle United's success, Eddie Howe – and transfer spend
Jesse Marsch has spoken about Newcastle United's transformation ahead of his team's visit to St James's Park.
Eddie Howe's side, beaten just once so far this season, are third in the table ahead of the Leeds United game tomorrow.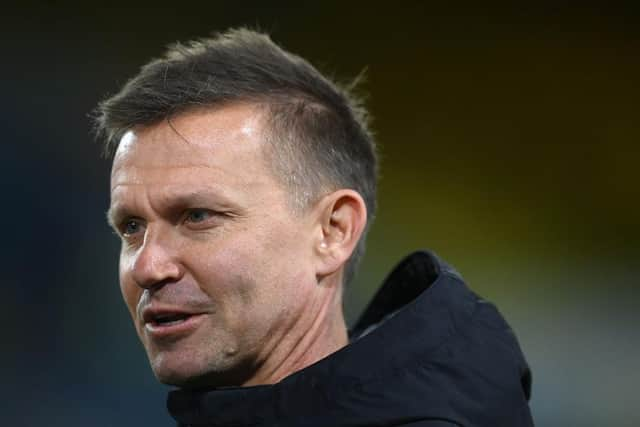 Newcastle, however, were not among the division's highest spenders in the summer, and the spend, for the most part, addressed years of under-investment under Mike Ashley.
Marsch spoke about the investment at St James's Park after praising the "amazing job" done by his counterpart Howe.
Asked about Newcastle's spending, Leeds' head coach said: "Money's always helpful. I've seen Eddie's comments as well, and you don't want to slight the job he's done, because he's done an amazing job.
"But we all know that in this world of football, it's something that's different than American sports. We have salary caps, and everyone has a chance when the season starts.
"I'm sorry, but the way that European football works, that's just not the case. And so how do you build? Well, one is a process and continuing to invest every penny the right way, which we're trying to do, and another one is a massive influx of money.
"Take Chelsea 25 years ago, take Newcastle now, take whatever you want, take Man City 15 years ago. I mean, it's a different maker."