Mikel Arteta coy on Joe Willock's Arsenal absence amid Newcastle United transfer talks
Mikel Arteta has responded to questions on Joe Willock amid transfer talks with Newcastle United.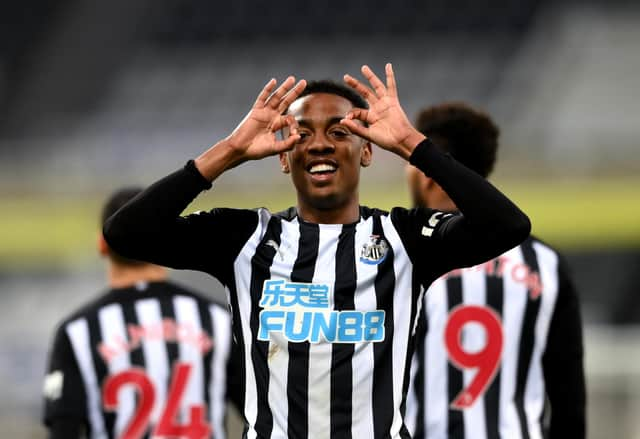 Willock was not involved in Arsenal's friendly defeat to Tottenham Hotspur today. United head coach Steve Bruce yesterday insisted that Willock – who scored eight Premier League goals while on loan at St James's Park last season – remained his "No.1" target.
"We're pursing our No.1 target (Willock)," said Bruce. "We're trying as best we can. Let's hope we can make a breakthrough. If we can, great."
Arsenal are looking to sell Willock this summer, but Bruce has a limited transfer budget.
Asked why Willock and defender Rob Holding, a previous Newcastle target, didn't play against Tottenham, Arsenal head coach Arteta said: "Two different reasons. Rob was unavailable, he wasn't fit enough to play today. And with Joe, we'll explain the reasons when we can. It's all I can say now. When I can say more I'll let you know."