Steve Bruce makes contract plea to Matty Longstaff as Newcastle United midfielder stays silent
Steve Bruce has made a plea to Matty Longstaff as Newcastle United contract talks drag on.
"It's a concern," said Bruce. "I just hope that he looks at it as a football decision. I'm sure there are people in his ear, distractions. At the end of the day, if you have a successful career, money will find you. That's always been my philosophy.
"He's a 19-year-old who has done very well. Tell me another 19-year-old who's played in the Premier League this year. Not many.
"I've made big decisions around him, and left people out to play him. I hope he finds a conclusion with the club. We all want him to stay, but players have this prerogative. We can only do what we can do."
Asked about the prospect of losing Longstaff – who wants to stay at Newcastle – to an overseas club, Bruce said: "They get them for peanuts, but he's a Newcastle lad.
"I hope he thinks about his career pathway rather than anything else. That's what he should be focused on.
"All you can do is offer advice. I've been in the game a long, long time. I hope we can reach an agreement, but it's very difficult."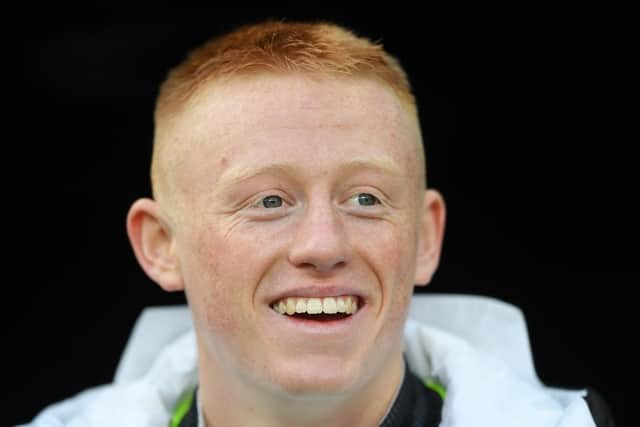 Asked if he felt that the club had made Longstaff a fair offer, Bruce said: "Yes – absolutely, totally, completely."
Contract talks with Longstaff's elder brother Sean, under contract until 2022, stalled late last year. Bruce said: "Sean has something like two years left, so there's no rush in that respect."
Meanwhile, the siblings were honoured at Thursday night's annual Sport Newcastle awards dinner at the Civic Centre. Matty picked up the Jack Hixon Award, while his 22-year-old sibling won the Wor Jackie Award.
The brothers, interviewed on stage by host Dawn Thewlis, were not allowed to speak to print journalists at the event.