The big Newcastle United summer transfer target following £57m cash injection – and the likely departures
One thing is certain ahead of next season.
The fifth-placed club, which is pushing for European football, has come a long way since Howe took charge in late 2021 – and Howe hopes to take it a lot further.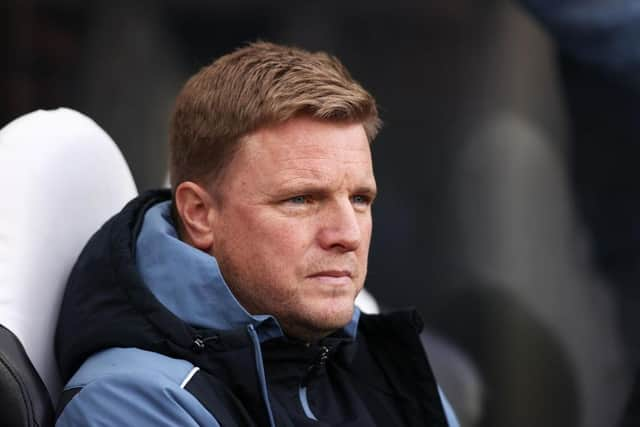 So what are the early indications ahead of the summer transfer window?
What are the club's plans for the summer transfer window?
The transfer window does not open until July, but the club, which is expanding its scouting network, is already whittling down lists of potential targets. United's plans, however, will depend on where the team finishes this season. There's a recognition at the highest level that a European campaign would have big implications for the club in terms of the size and depth needed to compete on another front. A European campaign would necessitate at least four or five new signings.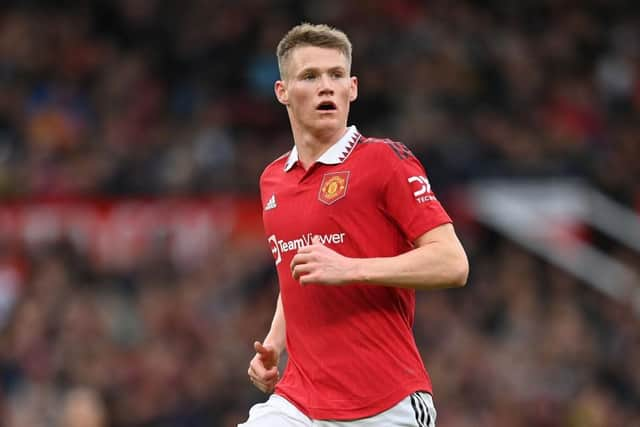 How much does the club have to spend?
Newcastle are working to increase commercial revenues following more than a decade of stagnation under former owner Mike Ashley. New deals, including the next front-of-shirt sponsorship, will give the club more spending power. The budget, of course, will also be partly determined by where the team finishes this season, as Champions League football would mean a significant windfall for the club.
Which areas need strengthening?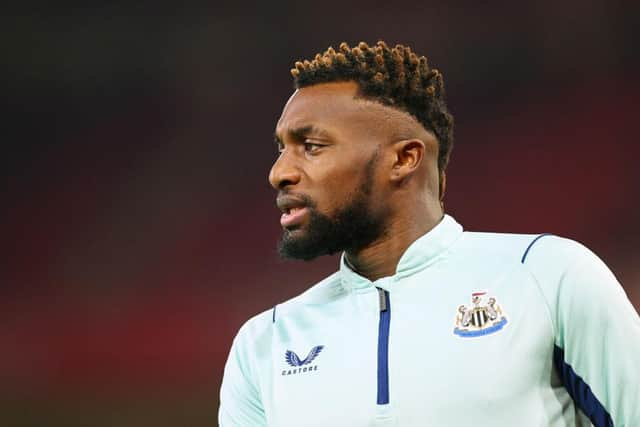 The most obvious area is midfield, as the club didn't replace Jonjo Shelvey following his sale to Nottingham Forest in January. Howe conceded that the club was "light in midfield" following Shelvey's departure, and the Manchester United's Scott McTominay, a defensive midfielder, has been on the club's radar for some time. Leicester City's attacking midfielder James Maddison – who was was the subject of an enquiry last summer – is also a potential target. Another striker or forward will be on Howe's wishlist, while he will be looking for upgrades elsewhere too. Players leaving at the end of their contracts will need to be replaced.
Which players are likely to leave the club?
A number of players are coming to the end of their deals. Paul Dummett, Matt Ritchie, Loris Karius, Mark Gillespie, Ciaran Clark and Matty Longstaff, as it stands, are out of contract in the summer, and most of them are expected to leave the club in search of first-team football. Goalkeeper Karius could yet agree a new contract, having made his debut in last month's Carabao Cup final.
The bigger question is whether Allan Saint-Maximin – who would command a sizeable fee – fits into Howe's plans going forward. The winger has found his starts limited by injuries and the form of others this season.