This is the thinking on £300m Newcastle United takeover as the Premier League edges towards a decision
It's complicated. Two months after takeover documents were submitted to the Premier League, Newcastle United's prospective new owners are still waiting for their £300million deal to be approved.
This was a process that it was hoped would take weeks, not months.
And fans, understandably, are growing impatient.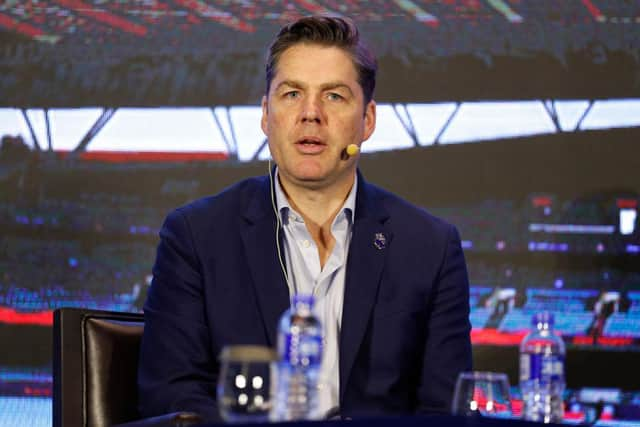 This complex issue has effectively drawn the Premier League into the geopolitical dispute between Saudi Arabia, which is 80% funding the takeover, and Qatar. The two countries have been locked in a political and economic dispute since 2017 when Qatar was accused of supporting terrorism.
What is the Premier League's thinking?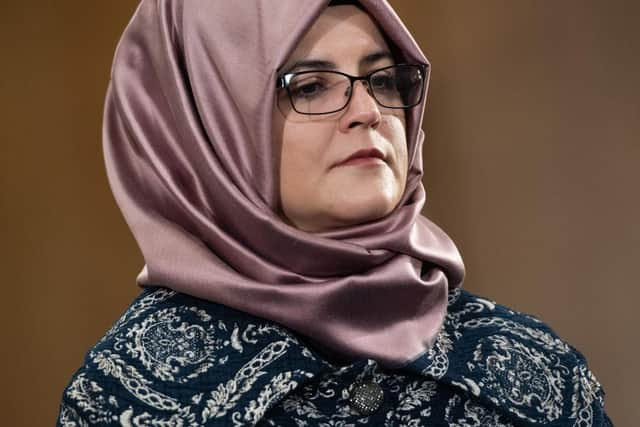 The Premier League, in an awkward position given that the Government did not object to the deal given its close ties with Saudi Arabia, have reportedly had further questions answered this month.
However, can the deal be given the go-ahead by the league without significant Saudi concessions over the operation of beautQ and the continued blocking of beIN Sports channels in the kingdom? Is Crown Prince Mohammed bin Salman prepared to give ground to Qatari interests in order to buy a Premier League club?
The situation, more positively, is seen by some as a way to finally resolve the piracy issue in Saudi Arabia. It could also be used to bring the kingdom to the table for the next round of bidding for TV rights.
When will we get a decision?
We just don't know. It could be days or weeks, though both sides are understood to remain optimistic about approval. This is the most complicated owners' and directors' test that the Premier League has yet been faced with. It will take as long as it takes.