This talented Newcastle United player did his chances 'no harm' against Benfica – Eddie Howe
Playing Benfica at the Estadio da Luz is a big moment for any player – and even more so for a 20-year-old.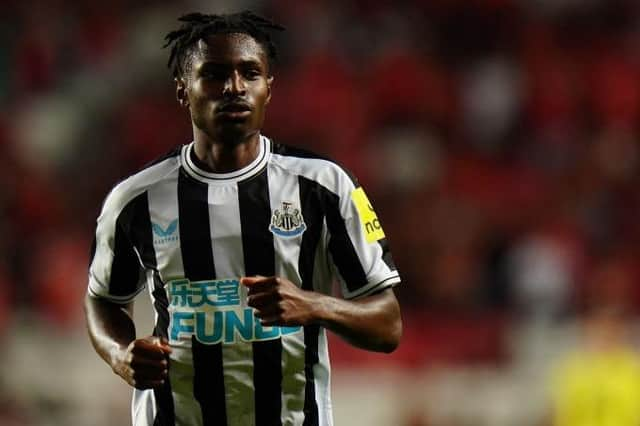 Newcastle United's Matty Bondswell was given an unexpected first-team chance against Benfica on Tuesday night – and he took it with both hands.
"It's great to see the young lads with us," said United head coach Eddie Howe, who also took Jay Turner-Cooke, Santiago Munoz and Alex Murphy to Portugal.
"Matty did very well – that'll be a great experience for him. It could be a big moment in his career. He'll learn a lot from it in terms of the atmosphere, the players he's up against – and the players he's playing with. Sometimes, as a young player, you need that break. I thought he did his chances no harm of maybe more outings."