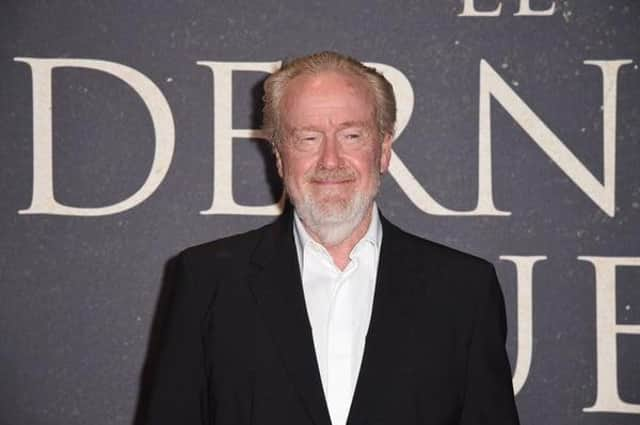 South Shields celebrities and the schools they attended - from Ridley Scott to Jade Thirlwall
Schools in South Shields have helped shape the famous faces from our town.
Published 23rd Mar 2023, 13:14 BST
Updated 23rd Mar 2023, 13:39 BST
Celebrities who call South Shields home range from actors, authors, pop stars, and more! But have you ever wondered which South Shields school they attended? Well, we have the answers for you.
From thriving schools still educating children to this day, to the schools that are no longer - it could be that you attended the same one as a huge star.