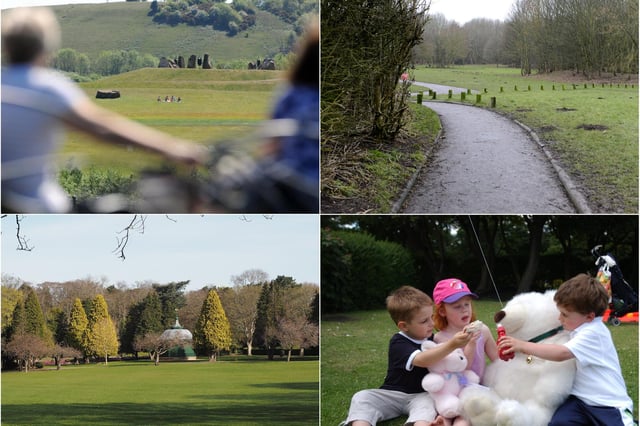 Where's your favourite spot for a picnic? We take a look at some North East locations.
13 picnic spots across the North East to visit with your family
Looking to enjoy some fresh air with your loved ones this weekend?
Friday, 25th June 2021, 4:55 am
Well, the North East is absolutely spoilt for choice when it comes to places to visit with a picnic. National Picnic Week ( June 19 – June 27) may be coming to an end, but we hope this summer will be packed full of opportunities to enjoy your lunch al fresco.
So, while you're thinking about what you want in your sandwiches and choosing your other snacks of choice, take a look at our round-up of some North East picnic spots to enjoy in the sunshine. Since we do live in England, it may be an idea to pack a rain coat and brolly, just in case!