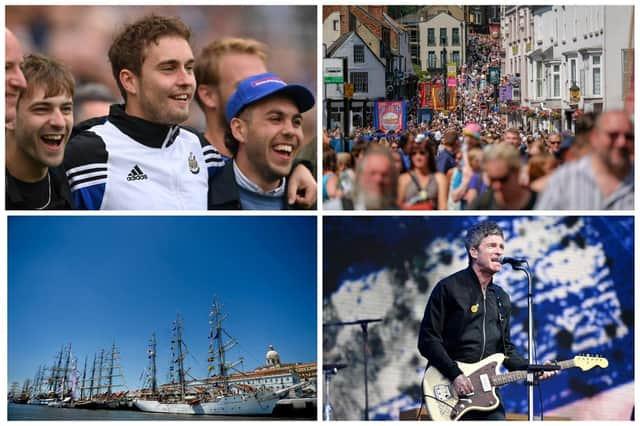 North East summer events 2023: Seven events and day trips to attend with family this summer including Hartlepool Tall Boats and South Shields summer festival
With three bank holidays in May and summer approaching, the season for holidays and day trips is nearly here and these big events in the North East are getting ready to welcome locals and visitors.
The weather may not be playing its part, but summer is within touching distance now. With May very nearly here we are taking a look at some of the top events coming up across the North East for families to get involved in over the coming months.
Whether you are looking for free days out or a full weekend out the house, there is plenty to get involved with across the North East and these are some of our top picks in no particular order.