South Tyneside eco group using craft sessions to help people lead greener lives
An eco group is encouraging South Tyneside to live a more environmentally-friendly lifestyle, with workshops giving them the skills the need to go greener.
27th Feb 2020, 11:45am
- 1 min read
Updated
27th Feb 2020, 12:16pm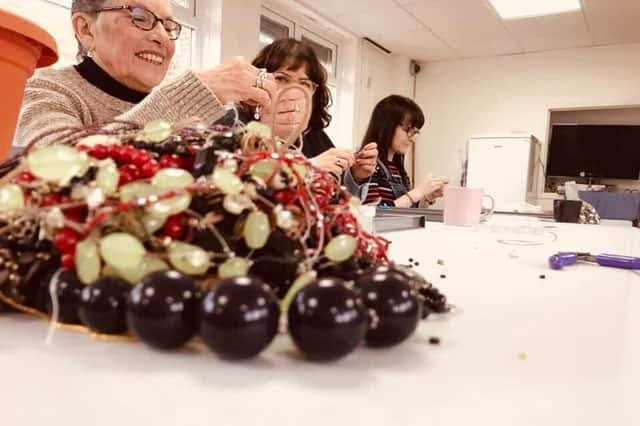 Williby Roc's, based at Bilton Hall in Jarrow, launched Adult Eco Craft workshops to help local residents develop new skills that can help people live a more sustainable lifestyle.
The sessions focus on sustainable living and crafting everyday objects with natural materials to help show how you can make your day greener.
So far, sessions have included crafting recycled jewellery, willow basket weaving, driftwood wall art and beeswax food wraps.
Educational Director at Williby Roc's, Danielle Pollard, said: "We love bringing people together and helping them develop their skills. We want to upskill as many people as possible to make their own gifts, cleaning products, art and crafts for a more independent and sustainable lifestyle.
"The feedback from the courses has been fantastic and we are over the moon that every workshop has been fully booked.
"We will be continuously adding new and exciting workshops, so please keep an eye on our social media for updates."
The craft sessions look to provide a fun and sociable way for residents to reduce their environmental impact and also share the sense of achievement and satisfaction that comes with crafting.
Williby Roc's eco group provides a number of eco-friendly community projects in South Tyneside, all with the aim of being environmentally friendly and improving the areas environmental impact.