Rowan Atkinson will not return for the Blackadder special
The Consett-born actor played the title character from 1983 until 1989.
Published 15th Feb 2023, 11:48 BST

- 2 min read
Updated 15th Feb 2023, 11:48 BST
Rowan Atkinson, became well known for his comedic portrayals of various characters.
The actor, who was born in Consett, County Durham remained in the North East throughout his education, studying at Durham Chorister School and St Bees School before securing a place at Newcastle University to study Electrical and Electronic Engineering.
Atkinson moved from the North East in 1975 to study an MSc in Electrical Engineering at The Queen's College in Oxford. However, it was soon after this that he entered the world of comedy and acting.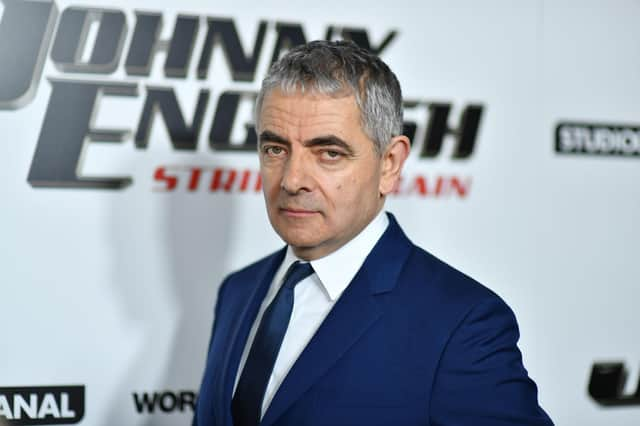 Atkinson's first roles included comedic acting in both radio and television, before becoming known for his roles in Blackadder and Mr Bean, among various other television and film characters.
It has been announced that Blackadder, a British period sitcom, will be returning for a Comic Relief special, 34 years after it last aired.
Atkinson co-created the show alongside Richard Curtis, while also starring as Blackadder for all 24 episodes - from 1983 until 1989.
However, alongside the announcement that the show would return, it was also revealed that Rowan Atkinson would not be starring in the Comic Relief special.
Instead the special will focus on the character Baldrick, played by Sir Tony Robinson. Co-creator Richard Curtis told Gary Davies on BBC Radio 2: "We're just conspiring about it now, so I think there's going to be a marvellous, turnip-based thing with Tony Robinson now back in action, so I'm excited about that."
When asked if Atkinson would reprise his role as Blackadder, Curtis replied: "No, Rowan's far too serious to do any of that!"