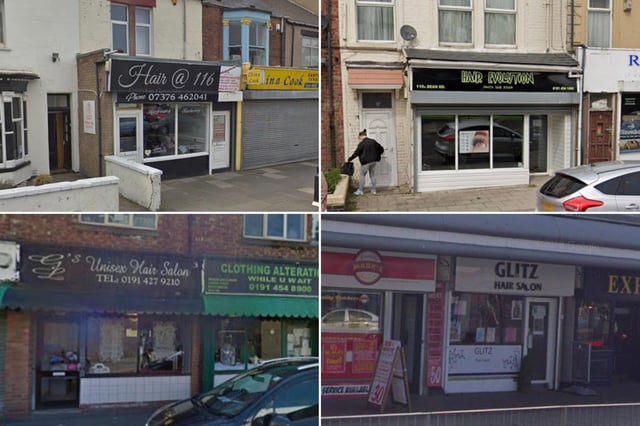 We asked you for your favourite hairdressers in South Tyneside. Here are 16 of the best.
Here are 16 of your favourite hairdressers and salons in South Tyneside
When lockdown is over, here's where we'll be getting a much-needed haircut.
Wednesday, 17th March 2021, 1:12 pm
Like many businesses, hairdressers have been hit hard by the impacts of the pandemic, and they need our support when they are able to reopen again.
So here's a list of where our readers will be going to tame their unruly barnets after months of lockdown.