Lockdown 3 leaves bitter taste for South Tyneside pub bosses, despite new support cash for hospitality sector
There was a mixed reaction among pub bosses in South Tyneside to the new restrictions they face under the third national lockdown – and the news they may be able to recoup up to £9,000 from the Government.
Published 5th Jan 2021, 17:53 BST

- 2 min read
Prime Minister Boris Johnson announced on Monday, January 4, that England was moving into tough restrictions akin to those of March 2020 as covid cases surge.
Pubs and restaurants can continue to offer takeaway food and non-alcoholic drinks as they could under Tier 4, but not alcohol.
Chancellor Rishi Sunak announced on January 5 that businesses in retail, hospitality and leisure will receive more support to help them keep them afloat in the short term, with grants worth up to £9,000 per property.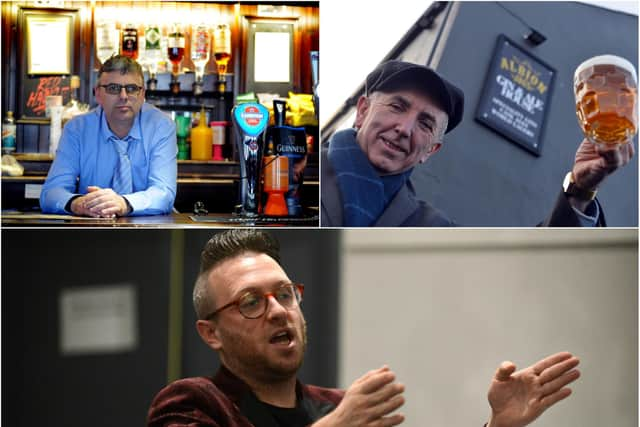 Lee Hughes, who runs the The Red Hackle on Perth Road in Jarrow, told the Gazette this week's lockdown announcement makes little difference to him, since the pub is unable to provide a takeaway service.
He added, however, that he welcomes the Government grant.
"I would have to take it," Mr Hughes said.
"The Government funding has been keeping me going and thankfully my landlord has been very understanding. At least I've got a roof over my head.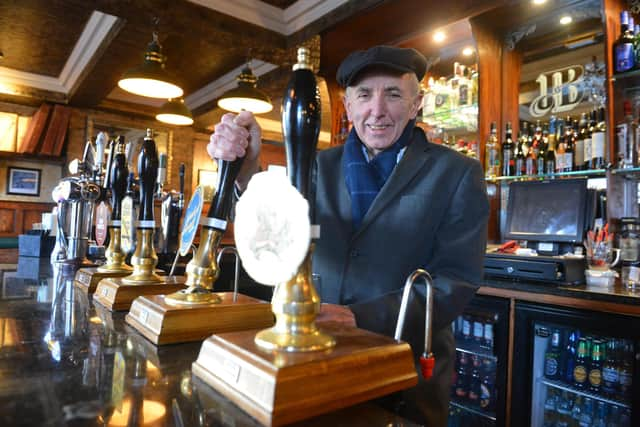 "But I've still got to pay my bills and feed my family. We got £25,000 last March and got grants later. We spent the money on bringing the bar up to Covid-19 standard.
"We need £7,000 each month just to keep the business running."
Jess McConnell, tenant at The Albion on Walter Street, said the new grant cash would be a help.
"The news couldn't have come at a better time for the licensing trade," he said.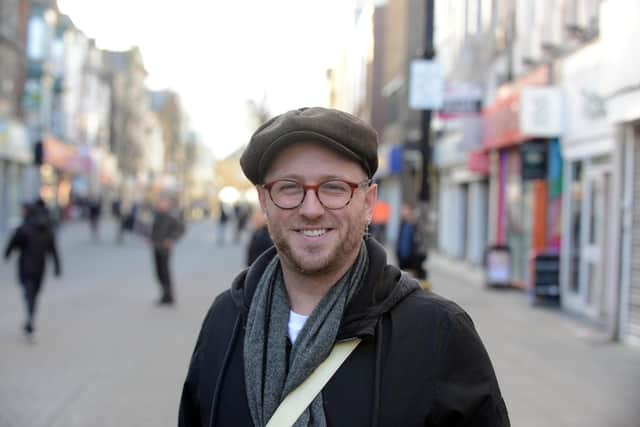 "Just yesterday I did a stock take of the beer in the cellar; and bar the cider everything is out of date and unusable. It's just over three grand's worth of stock.
"We've had great support from our landlord, but there's still so many ongoing costs, so the grant is welcome. It gives us a really good chance of being up and running again by Easter."
Stephen Sullivan, who runs Ziggy's Bar in South Shields, believes the newly-announced grants are 'long overdue' and another indication of the region's peripheral status for political leaders at Westminster.
"Being a 'wet-led' pub we can't really operate unless we're placed in Tier 1 [of the local lockdown system]," he said.
"So the lockdown doesn't really affect us. But obviously it's disappointing for everyone as a whole, as it seems a lockdown of this duration could have been avoided had we simply done it earlier on and more effectively in autumn-winter months."
Mr Sullivan added: "In terms of the new grants, it's been long overdue. It's another case of help being made available once the pinch begins to be felt elsewhere, then suddenly help is available.
"But this has been impacting us in the North East for longer than it has in a lot of other places. As VAT bills come in and rents begin to mount, businesses in the area are struggling to pay them.
"This grant will hopefully help businesses pay off some of those bills, but it won't do much beyond that. The Government are great at making announcements that sound good on the telly but that don't do much more than that in reality."