New executive director appointed to help drive forward South Shields FC
South Shields FC has appointed a new executive director to drive forward the commercial development of The Mariners.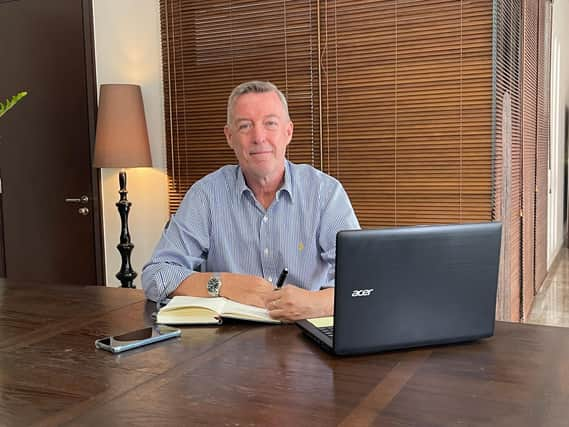 Glen Stidolph has been appointed to the role in what the football club says is the latest step in its journey to achieve more success on and off the pitch.
He has previously worked in roles involving the commercialisation of international sports properties and assets, team leadership, client and customer relations, and branding and identity.
South Shields-born Glen will take up the new post of March 9, with responsibilities across all commercial pillars of the club.
The club said he brings a reputation of forging close partnerships with the business and the commercial community and 'demonstrating an ability to deliver and secure long-term sustainable growth'.
Glen said said: "After conversations with the chairman, it was clear that the opportunity to work at South Shields FC was incredibly exciting but also remarkably poignant for a local lad and fan such as myself.
"The club has real ambitions to grow both within the region and into new markets, and this was the right moment to join the business and come home."
South Shields FC chairman Geoff Thompson added: "I'm delighted to welcome Glen to the team. He brings immense experience and expertise and will be an integral part of our executive team. He is a proven and respected operator who knows the inner workings of the club and area. We look forward to working with him to drive the club forward in every vital aspect of South Shields FC."