New South Shields escape room challenges teams to stop the 'world's first AI-controlled train'
Can you escape from South Shields' newest attraction?
A new escape room experience on Fowler Street, in South Shields, is set to challenge teams of up to five people in a series of challenges.
Enigma Escapes, which has been opened by Johnny Ellwood, 34, and Glen Lamport, 33, held its first booking on Wednesday, as members of the public tried to escape 'The TrAIn'.
The scenario puts a team of players into the roll of engineers who are checking that the systems are in full working order on the world's first AI-controlled train.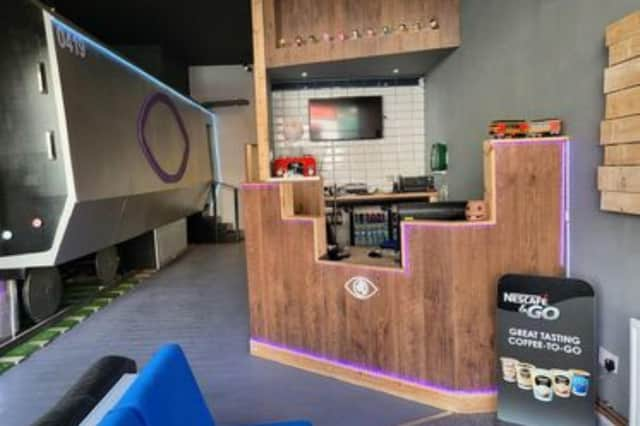 However, when something goes wrong, the team must complete puzzles and challenges to reach the driver's cab and hit the emergency stop button before time runs out.
Johnny, from Whiteleas, has told the Gazette that the escape room has undergone rigorous testing to ensure that it is suitable for all types of people who want to give it a go.
He said: "There isn't an escape room in Shields and I enjoy doing them so I thought that we could do with one in the local area.
"We've had a lot of interest as we were meant to open last year but it had to be delayed but we've got it done and now looking forward to opening.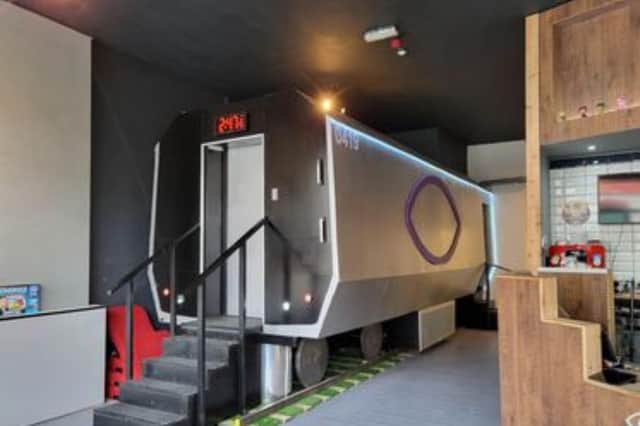 "From the back of our unit, you can see the Metro heading into the interchange so we thought that a train-themed room would be perfect.
"To get ready for the public, we've had five test teams try out the room, ranging from people who have done more than 50 escape rooms to some who have never tried them.
"The average difficulty rating we received was an eight out of ten so we've toned it down and made it adaptable for first timers."
Johnny also revealed that Enigma Escapes will also look at doing seasonal events in the future, as well as hosting VR nights, during which players will wear VR headsets and take part in a virtual escape room challenges.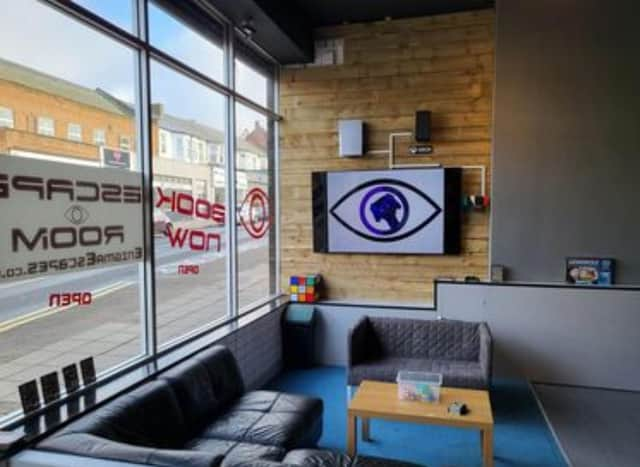 Prices for 'The TrAIn' start from £50 for two people, and rise by £25 for every additional team member, up to teams of five people.
To find out more information about Enigma Escapes, visit the website.