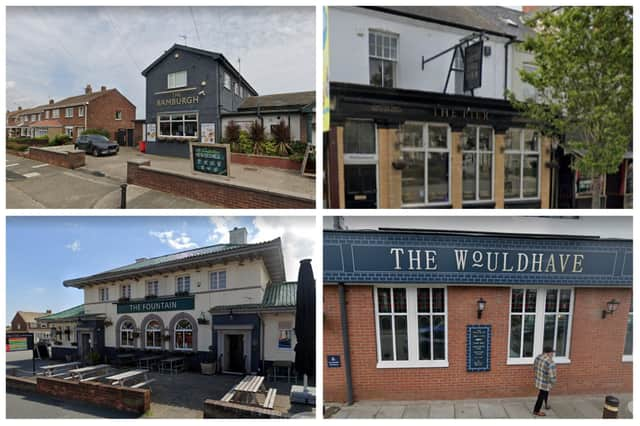 South Tyneside 'elite' food hygiene: Pubs and bars who have received three consecutive 5-star ratings
We're taking a look at the South Tyneside pubs and bars which have been awarded an 'elite' food hygiene score, meaning they have been rated five-stars by the food standards agency, three times in a row.
The elite rating shows the consistency of a five-star rating, which is awarded when a premises demonstrates 'very good' food hygiene standards.
The inspections are ordered by the Food Standards Agency, an independent government department working to protect public health and consumers' wider interests in relation to food.
Here are nine pubs and bars across South Tyneside which have achieved the 'elite' food hygiene rating.