Sunderland businesswoman takes over landmark Cleadon florist's after veteran owner retires
A landmark florist's is set to bloom further under new ownership.
Jan Watters florist's is one of the most well-known shops in Cleadon, after keeping customers in blooms for more than twenty years.
And new owner Caroline Oxberry will be carrying on that tradition for loyal regulars, whilst also making her own mark on the site in Front Street.
The businesswoman from Barnes, Sunderland, previously worked for Jan, who ran the business with husband, Cameron, and when she retired, Caroline jumped at the chance to take over the much-loved florist's.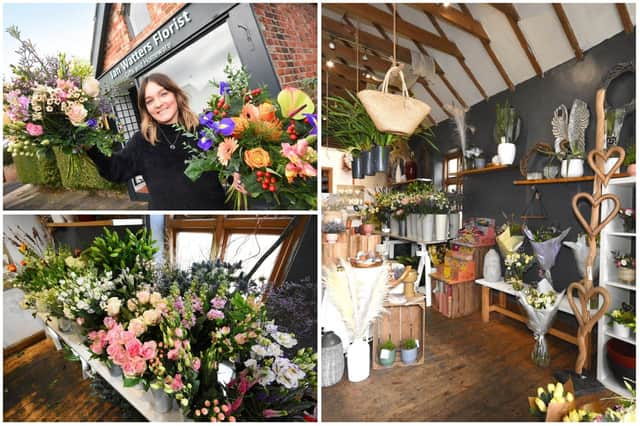 The original signage is still in place, but that will soon change to rename the site as Nomad Flower Den.
Whilst working for Jan, Caroline had already built up her own Nomad floristry business specialising in weddings and dried flower displays, but this is her first stand alone shop.
She said: "Jan has built up a great following and has been here for more than 20 years. I believe it's been a florist's for longer than that too, and people seem really pleased it's staying as that.
"I was really lucky to be given this opportunity, so I decided to take the plunge. People can expect the same standard of flowers and service. Jan always had lovely full stands of flowers, which people love looking at."
As well as floristry, the shop sells home and giftware, which has proved a popular arm to the business.
Caroline, who has kept on fellow Jan Watters staff members B Hancock and Zhineh Ellis, said: "Jan already has some great suppliers, but I'll be adding to that with some new bits from local, independent makers.
"Homeware became really popular here over lockdown with people putting more effort into their homes and that momentum has continued," said Caroline.
Other new additions include a drive to make the business more eco-friendly, by cutting down on plastics and drying flowers to be used in confetti and in products such as face masks and facial sprays, as well as providing more holistic options in store.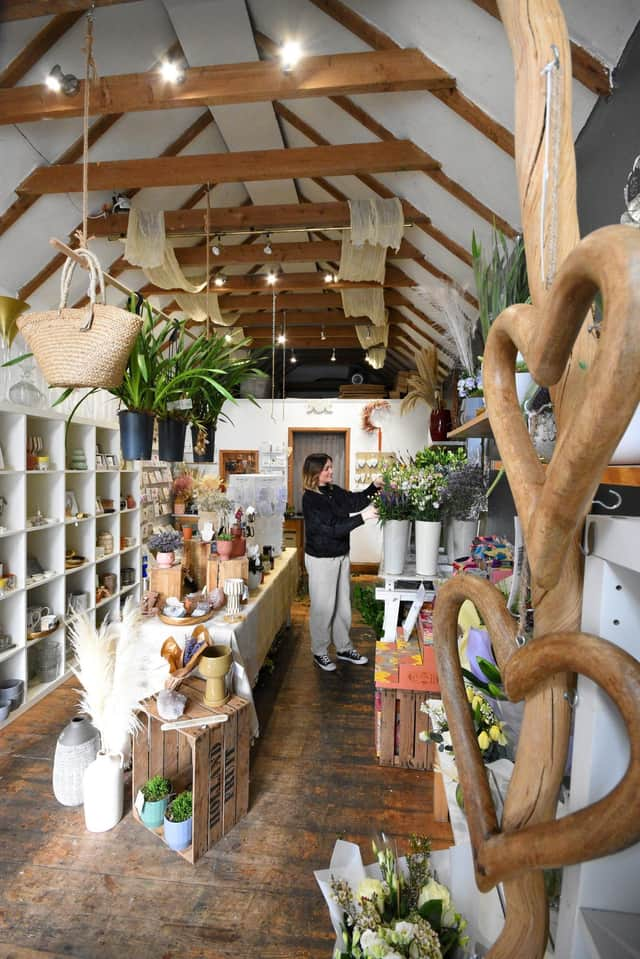 Caroline will also be continuing her Community Interest Company at The Eagle Building in Sunderland where she offers workshops and wreath making.
:: Nomad Flower Den is open Monday to Friday from 9am to 4pm and Saturdays from 9am to 12noon.