The North East employment rate rose at the end of 2022 - but so did number of people looking for work according to the latest ONS job figures as bosses predict a tough 2023 for firms
The North East employment rate rose in the last quarter of 2022 – but the number of people classed as unemployed was also on the up.
Published 17th Jan 2023, 12:28 BST

- 2 min read
Updated 17th Jan 2023, 12:28 BST
The Office of National Statistics' latest employment figures show the employment rate in the North East improved by 0.3% in the three months to the end of November, compared to the previous quarter.
And the number of people classed as economically inactive – not in work or looking for a job – fell by 0.6%, as more people moved back into the job market.
But the increase in numbers actively looking for work meant the region's unemployment rate increased by 0.3%.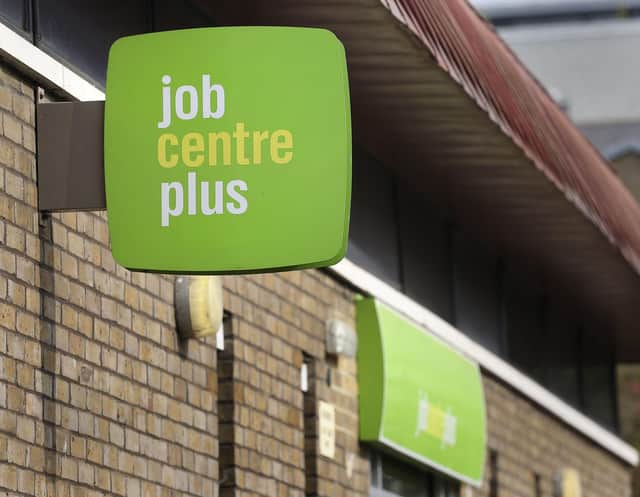 More people in work – and looking for it
Between September and November 2022, the unemployment rate in the North East was 4.7 per cent, one per cent higher than the national average, while the economic inactivity rate was 24.8 per cent, 3.3 per cent more than the overall UK figure.
The North East's employment rate of 71.5 per cent was 4.1% lower than the national average.
Callum George, Policy Adviser at the North East England Chamber of Commerce, said businesses could need Government support to avoid having to get rid of staff as costs continued to rise.
"In last month's reaction to employment figures, we said the unemployment rate would be worth keeping an eye on as the recession deepens," he said.
Warning over rising costs
"We know from our most recent Quarterly Economic Survey that staff costs are one of employers' main concerns going into 2023.
"If unemployment rates and financial pressures continue to worsen, businesses may also need more support in maintaining their current workforce."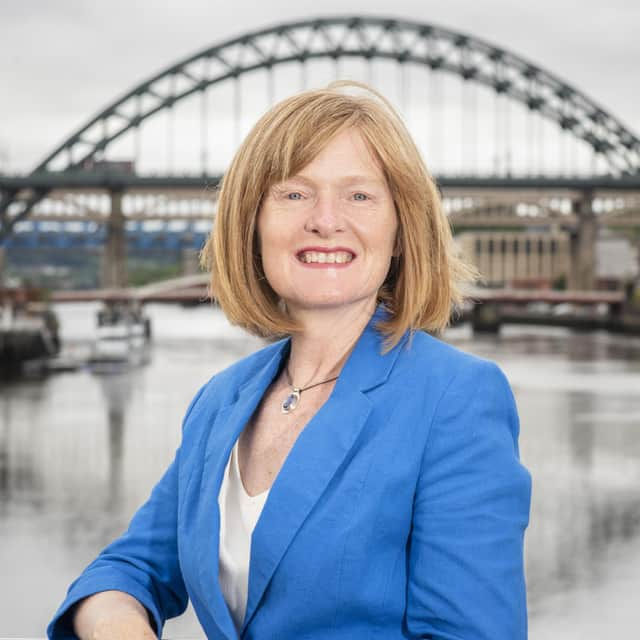 North East Local Enterprise Partnership chief executive Helen Golightly OBE said the latest year-on-year figures showed a mixed picture.
"Whilst the North East remained at the bottom of the tables for overall employment and unemployment rates, we saw the second largest annual improvement in both these indicators amongst the nine English regions," she said.
"As we progress through the winter, the cost of living will continue to be an issue of concern for residents and employers and is likely to continue to impact on sectors of the economy which rely on discretionary spending.
"For example, entertainment and transport were the sectors which had seen the largest decline in employment in this quarter."