AutismAble group to host pop-up fundraiser at Westoe Crown Community Hub
The event will bring together neurodivergent individuals while raising money for those affected by the earthquakes in Turkey and Syria.
Published 2nd Mar 2023, 12:49 BST

- 1 min read
Updated 2nd Mar 2023, 12:49 BST
AutismAble is a wellbeing, employment and learning centre who provide support to individuals with autism and other learning differences.
At AutismAble, the centre helps neurodivergent people to undertake education, social and work experiences, to help towards their personal and professional development.
As part of their dedication to wellbeing, AutismAble also host social clubs, music projects and a football club.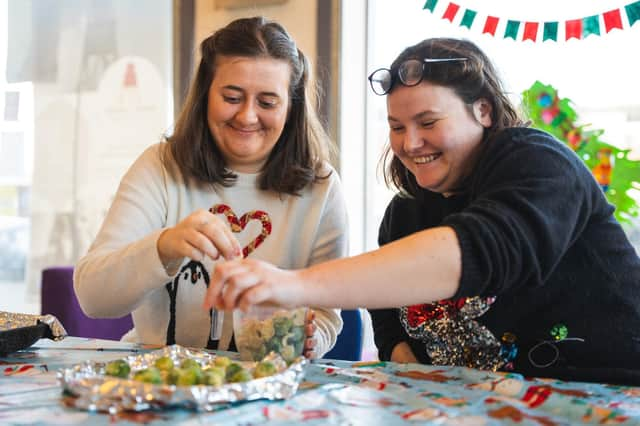 As part of a new community involvement project, AutismAble will be hosting a pop-up cafe in South Shields this Friday, March 3.
The event will take place between the hours of 1pm and 3pm, aiming to bring together neurodivergent individuals, along with other members of the community.
The event which will be held at Westoe Crown Community Hub, will include handmade treats from AutismAble members including pies, cakes and scones. All of the money raised from the bake sale will be donated to a charity which supports families affected by the earthquakes in Turkey and Syria.
Rachel Mawson, Marketing and Communications Manager for AutismAble said: "Neurodivergent people have so many skills and talents to offer, and we want to showcase that. We are ambitious for our members and support them to participate fully in society and enrich the world around them - that's what this project is all about!"
The AutismAble group raises money and spreads awareness for various charities via bucket collections, fundraising events, raffles and more.To support AutismAble or to enquire about becoming a member, please visit the AutismAble website.