'Hard work and determination' pays off at Hebburn school
Sixth form students in Hebburn have been praised for their "hard work, determination and commitment" after their A-Level results came out.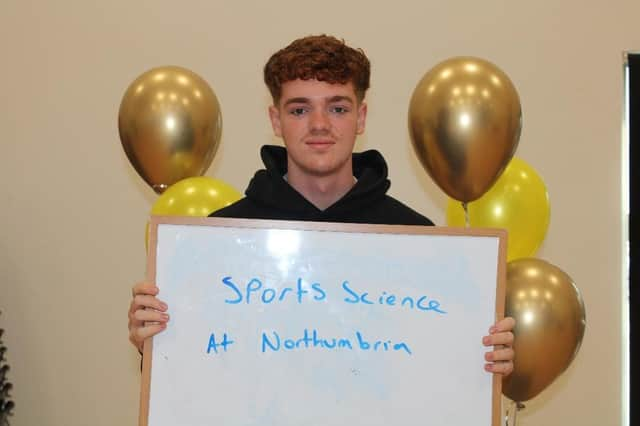 St Joseph's Catholic Academy, which is part of Bishop Chadwick Catholic Education Trust, saw it's students achieve almost a quarter of all grades at A or A*.
Headteacher Peter Mitchell said the achievements come despite a number of hurdles this cohort have had to overcome during their time in secondary school.
He said: "We achieved A*, A and distinction grades across a wide range of subjects and we are very proud of our students, whose hard work, determination, and commitment has been recognised in these results.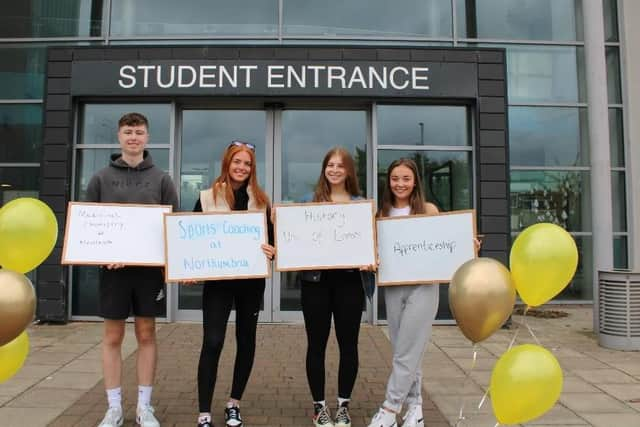 "This is especially the case when you take into consideration that, due to the Covid pandemic, these are the first formal external examinations this year group have ever undertaken."
He added: "They have also had to cope with the significant nationwide reduction in the awarding of top grades when compared to the previous three years.
"All things being considered, they have truly showcased their abilities."
There were some significant individual performances from students who managed to achieve three grade As or higher.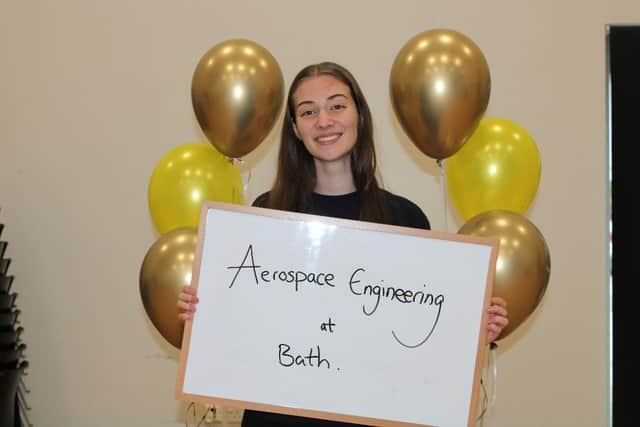 Somya Garg, who achieved four A* grades, will be going to Newcastle University to study medicine.
Hannah Jobling, who achieved two A* grades and one A, is heading to Bath University to study aerospace engineering with a professional placement.
Debby Shofowora, who will be going to Lancaster University to study biomedicine, achieved two A* grades and one A.
There were also some exceptional performances in BTEC subjects, leading to a number of distinctions.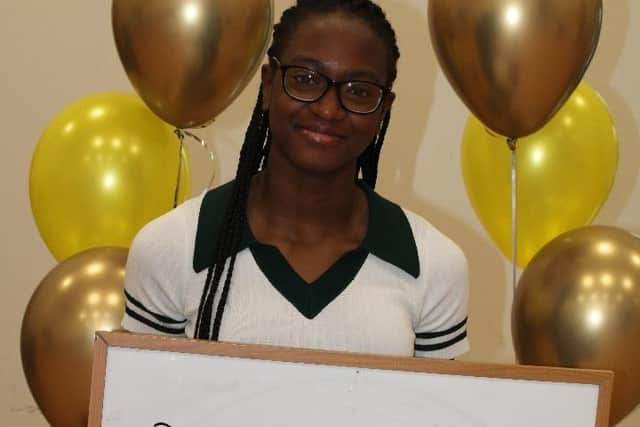 These included Matthew Gatens, who achieved two distinction grades and is going to study sports science at Northumbria University, and Katie Whyte, who achieved a Distinction* and a Distinction, and is going to study sports coaching, also at Northumbria University.
Mr Mitchell added: "We wish all of our students the very best as they leave us to follow their chosen career pathways," added Mr Mitchell.
Nationally, the proportion of A and A* grades is 27.2%, down from a peak of 44.8% during the pandemic but above pre-pandemic levels.
Last year 36.4% of students achieved the top grades.