10,000 disappear from North East company payrolls
More than 10,000 employees in the North East have dropped off company payrolls during the coronavirus pandemic.
Tuesday, 30th March 2021, 1:48 pm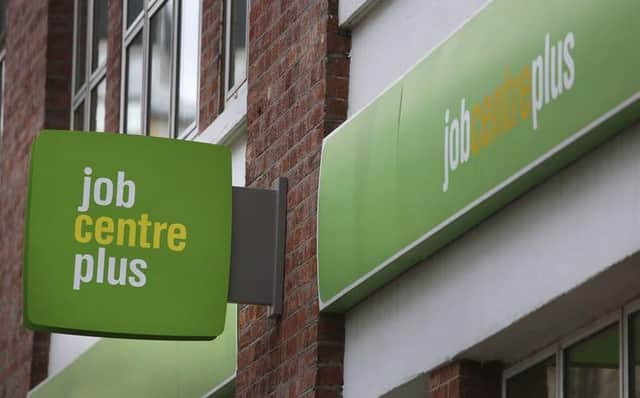 10,000 fall from North East company payrolls
Office for National Statistics figures showing the number of people receiving pay through PAYE – HM Revenue and Customs' system for collecting income tax – has fallen by 10,300 in Tyne and Wear and Northumberland during the crisis.
An estimated 581,925 employees in the area – which covers six local authority districts – were on company payrolls in February.
The 1.7% annual decrease was still smaller than the average fall of 2.4% nationally, where there was a drop of 693,000 compared to the previous February.
Tony Wilson, director of the Institute for Employment Studies, said: "Inevitably, places with lots of jobs in hospitality, tourism and the arts have been hit particularly hard, while areas that are more reliant on public sector jobs and health services have been relatively better insulated during the crisis but no part of the country has escaped unscathed."
He said the labour market should see a recovery as parts of economy start to reopen.
He added: "But with nearly five million people still to come back from furlough and nearly two million unemployed, we may well need more support in to get hiring going again."
A Treasury spokesman said: ''We've invested more than £350bn throughout the pandemic to protect millions of jobs and businesses – and will continue to implement our Plan for Jobs and our apprenticeships incentives – helping jobseekers find new opportunities, protecting livelihoods, and supporting our economic recovery."