Coronavirus: South Tyneside leisure centres and libraries to close
Leisure centres and libraries in South Tyneside are to close as the council continues to deal with the impact of coronavirus.
Published 18th Mar 2020, 18:01 BST

- 2 min read
Updated 18th Mar 2020, 18:57 BST
Councillor Iain Malcolm, Leader of South Tyneside Council, said: "We want to reiterate that we are doing everything we can to support people to be safe and to limit the spread of the coronavirus in line with national government guidance.
"It is important to acknowledge that every local authority's situation and circumstances are different. Therefore, decisions will be made at different times right across the UK.
"This is undoubtedly the start of a long period of service disruption. Today (Wednesday, March 18) in South Tyneside, we have taken the decision to close our leisure centres and libraries from tomorrow. Adult Day Services will also be stood down in line with the Government's advice on social distancing.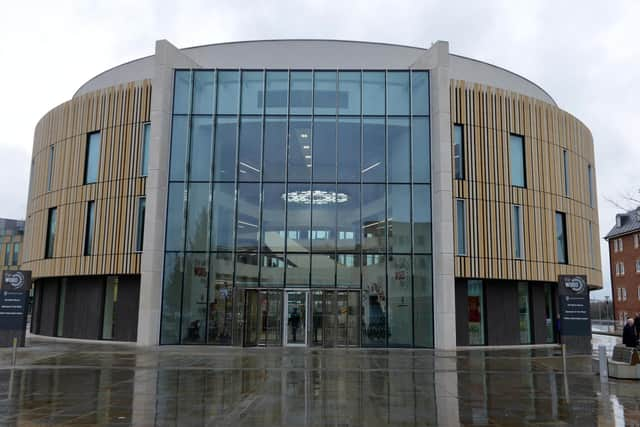 "There will be implications for our service users, and we are mindful of this.
"Our duo and multi-activity leisure memberships have been frozen until further notice and library borrowers are advised to keep hold of books until the libraries re-open. No fines will be charged. Libraries users can still access online library services and the Home Readers Library Service will continue to operate as normal. We will provide more information over the coming days.
"Visitors who have paid for any forthcoming events at The Word will be refunded. Details of which will be posted on The Word website.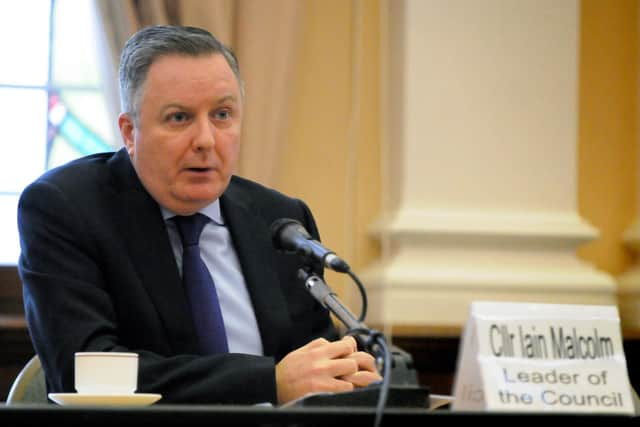 "We want to stress that decisions about service delivery are not taken lightly. However, the safety of our residents and colleagues is our top priority.
"We thank members of the public for their patience and understanding during these unprecedented times and we will keep you updated as the situation unfolds over the coming days and weeks.
"Everyone within the Council, South Tyneside Homes and our 'Family of Schools' is encouraged to 'be a good neighbour' where they can and to check in with those around them in their local communities. If you can do so safely, then we would urge you to do the same.
"If you can safely, then we would urge you to do the same."