Coronavirus: Sunderland Greyhound Stadium closed to public until at least end of March
Sunderland Greyhound Stadium is holding all race meetings behind closed doors until at least the end of March as a response to the coronavirus crisis.
A statement on the stadium website reads: "Following the announcements from the Arena Racing Company (ARC), we can confirm that all greyhound fixtures across the group including Sunderland will take place behind closed doors from Tuesday, 17 March, until at least the end of the month."
The statement adds: "We would like to apologise for the inconvenience this causes, but no one beyond the minimum essential staff required to operate the race day will be admitted.
"Unfortunately, greyhound owners will not be permitted entry to the site, as will anyone who turns up on the day.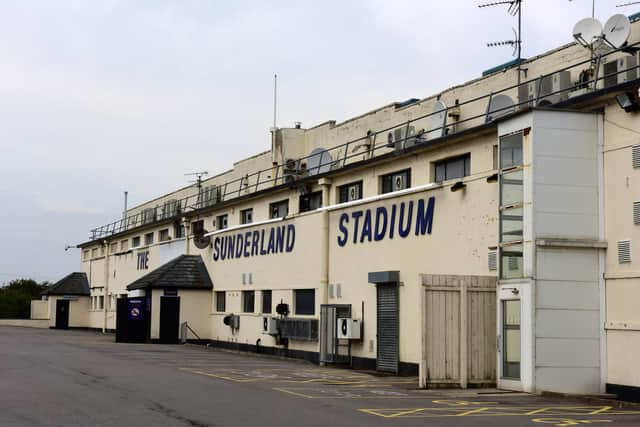 "Anyone who has booked tickets or hospitality during this time will be offered to reschedule their booking or receive a full refund. We will be in touch with every party organiser."