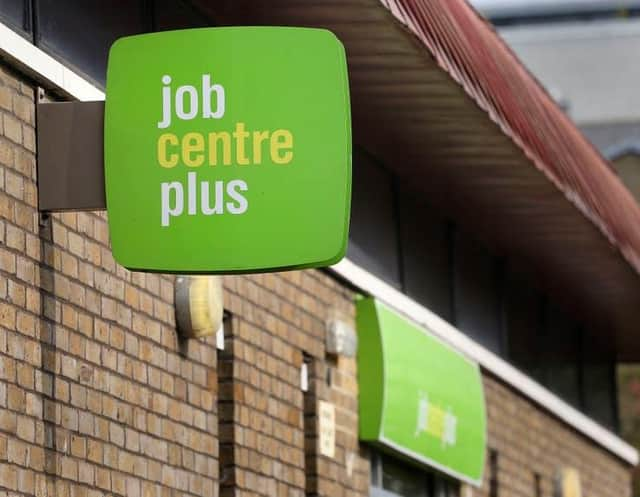 Rise in people on benefits
Office for National Statistics data shows 8,410 people were claiming out-of-work benefits as of mid-February – up from 8,285 in January and well above
the 5,720 the year previously.
It means nine per cent of South Tyneside s working-age population sought support in February – up from 6.1% 12 months earlier.
The figures include those aged 16 to 64 on Jobseeker's Allowance and some Universal Credit claimants, who are unemployed and seeking work or employed but with low earnings.
They were among roughly 120,395 across the North East and 2.7 million nationally – the highest number since comparable records began in 2008.
Separate ONS figures show the UK's jobless rate fell for the first time since the pandemic struck, despite the latest lockdown shutting large parts of the economy.
The Institute for Employment Studies said the labour market has started to turn the corner, with unemployment appearing to have peaked for now.
But IES director Tony Wilson added: "New hiring is continuing to fall back and all of the improvement is being driven by fewer people leaving work rather than more people getting new jobs.
"This is proving to be a disaster, particularly for young people."
Chancellor Rishi Sunak said the Government has provided £352bn in support, and the vaccine rollout offers hope going forward.
He added: "Coronavirus has caused one of the largest labour market shocks this country has ever faced, which is why protecting, supporting and creating jobs has been my focus throughout this crisis."