New police officers are recruited as force says they "need them now more than ever"
Northumbria Police say 79 new recruits have joined them, despite the ongoing coronavirus crisis.
Published 25th Mar 2020, 17:16 BST

- 2 min read
Updated 27th Mar 2020, 01:54 BST
The recruits have been sworn in as officers and told that their communities "need them now more than ever".
The force has said it wants to increase its numbers as soon as possible.
The new officers have joined ahead of an intensive training programme to prepare them to pound the beat which is being delivered through online virtual classrooms and interactive content.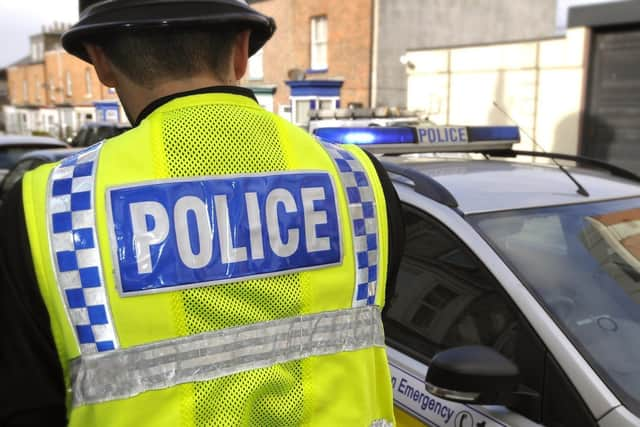 The new intake has joined the force as part of a recruitment drive which was launched before the outbreak. This will continue, although not quite as planned.
Northumbria Police and Crime Commissioner Kim McGuinness said: "Of course, it's a strange time to be welcoming new recruits but we need police officers now more than ever. I cannot stress this enough.
"I want to reassure the public that we're still helping the vulnerable and doing everything we can to keep our communities safe during these unsettling times.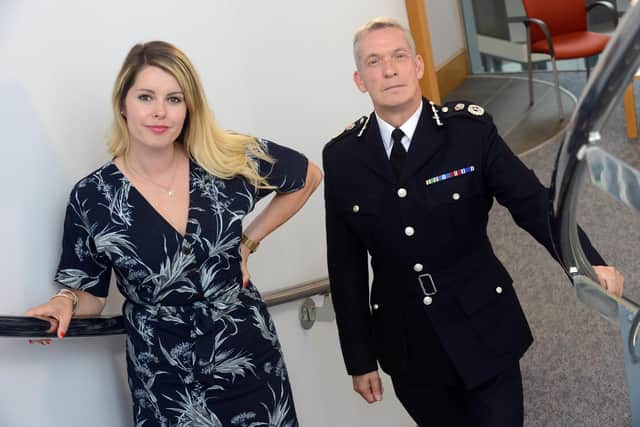 "I want to thank every single officer, new, old, support staff too, on behalf of the public; all selfless people working incredibly hard in such challenging times. Thank you."
"This recruitment campaign is about bringing real change for the people of Northumbria."
Chief Constable of the force, Winton Keenen, said: "These are undoubtedly challenging times for us all and highlight why it is important we push ahead with our recruitment drive to increase the number of officers available to protect our communities.
"These new offices are needed now more than ever, to support the vital service we provide to the communities we are proud and privileged to serve."
"Our recruitment campaigns are very much aimed at getting the best people into the organisation and increasing our representation of the communities we serve.
"We want to recruit exceptional people from all communities, who will bring a range of experiences and who are determined to make a real difference."