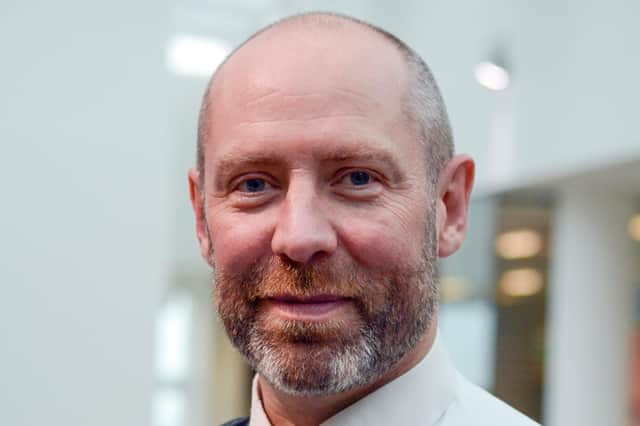 Assistant Chief Constable Neil Hutchison
Northumbria Police Assistant Chief Constable Neil Hutchison says the further easing of virus control measures on Monday is "in no small part" down to people in the North East following the rules and guidance.
He said: "Combined with the monumental efforts of our colleagues in the NHS to ensure the ongoing successful roll-out of the vaccination programme, we are seeing far lower infection rates, and ultimately lives are being saved.
"We recognise policing also continues to have an important role to play as we all recover from the impact of the pandemic and we are extremely passionate about making a real difference to the communities we are privileged to be a part of here in the North East."
He added: "I am proud of the way our officers, staff and volunteers are adapting to the new challenges they face and, with more businesses opening, we look forward to welcoming even more people into our towns and cities and will, of course, be there should anyone need us.
"But we would ask that people take steps to help ensure everyone has the opportunity to enjoy these latest changes and look out for the safety of yourself and others.
"We all have a part to play. It is important we all remember that some restrictions do remain – and now is not the time to push boundaries and disregard those measures which are in place to protect ourselves, our loved ones and our communities."