The 16 areas in South Tyneside with less than five Covid cases in one week
As the number of Covid-19 cases continue to fall, here are the 16 areas in South Tyneside which have recorded less than five positive cases in one week.
By Poppy Kennedy
Published 12th Mar 2021, 15:41 BST- 1 min read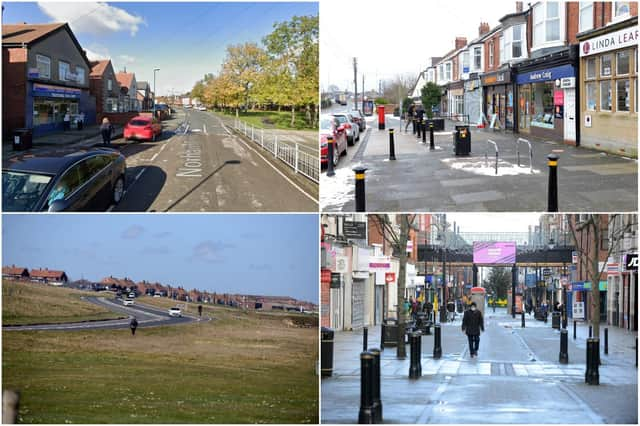 For the first time since before September 18, South Tyneside's overall Covid rate has dropped below 100 per 100,000 people.
Latest figures published by the Government show the rate is 68.2 positive cases per 100,000 for the week to March 6 – a total of 103 positive cases across the local authority over the same period.
The case rate takes into account the number of people living in each area compared to the number of people who have tested positive for the virus and are measured by 100,000 people.
The figures are based on tests carried out in laboratories (pillar one of the Government's testing programme) and in the wider community (pillar two). Pictures are for illustrative purposes only.