Dedicated staff deliver letters of love to patients
Dedicated NHS staff have helped set up a postal delivery service during the pandemic to help families keep in touch with their loved ones in hospital.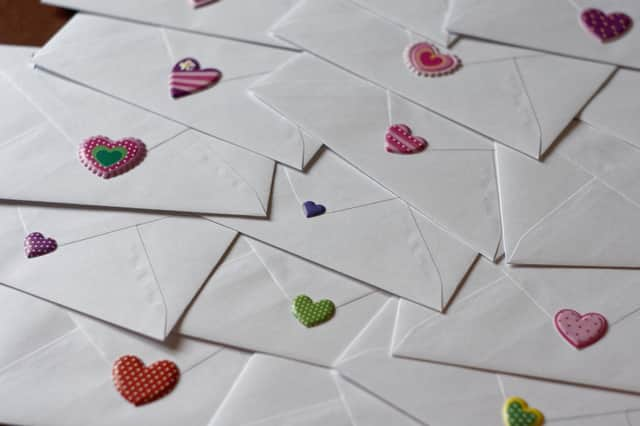 The Sending Love initiative helps patients receive messages from their friends and family during their hospital stay.
Sending Love was set up by South Tyneside and Sunderland NHS Foundation Trust to allow family members and loved ones to send messages of love and support to any loved ones as they recover in hospital.
With visiting restrictions still in place due to high infection rates of COVID-19 in the community, the scheme has proved pivotal to keep loved ones connected at such an important time. The Trust is also providing iPads for patients in its hospitals who do not have the means to contact family and friends so they can visit virtually.
Melanie Johnson, Executive Director of Nursing, Midwifery and Allied Health Professionals said: "We understand how difficult it is to be separated from loved ones during these uncertain times, which is why we introduced the Sending Love service to help people stay connected.
The Sending Love campaign is a loving way to keep in touch with family members in hospital.
"Through our 'Sending Love' scheme, people can send a message or letter and photographs to a loved one while they are a patient in one of our hospitals. We then hand-deliver the messages to our patients which gives them a real morale boost."
Sending Love deliveries are made to patients on the hospital wards from Monday to Friday.