New child cancer charity launched
Two leading North East children's cancer charities are joining forces.
By Tom Patterson
Published 13th May 2021, 18:47 BST- 1 min read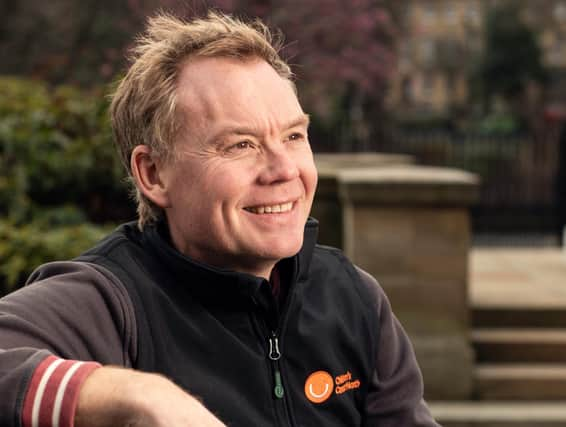 The North of England Children's Cancer Research (NECCR) and Children's Cancer Fund, have combined to become Children's Cancer North.
The charities have collectively raised £40m since 1979 to fund vital research, trials and treatment, raise awareness and provide support and activities for young patients on cancer wards at the Great North Children's Hospital.
The new charity aims to have a bigger voice and do more to improve the lives of children and young people living with cancer across the region.
Chris Peacock, chairman of Children's Cancer North, said: "As a childhood cancer survivor myself, I know first-hand how difficult life is both as a patient, parents and siblings. It is what drives me and the charity to make life better for those going through now what I and my family did 40 years ago.
"In the North East and Cumbria, around 100 children are diagnosed with some form of cancer every year. Thanks to pioneering research, access to early trials and new drugs, and the outstanding care delivered at the Great North Children's Hospital, around eight out of 10 survive.
"We want to make that 10 out of 10."
He added: "We have ambitious plans ahead as Children's Cancer North and are fortunate to have an incredible team of supporters and fundraisers to help us achieve these goals, but the pandemic has caused obvious challenges and we want to double down on fundraising so we can help more children survive cancer and keep families together for longer."