South Tyneside cannabis prescriptions on the increase
More prescriptions were given by GPs for medical cannabis in South Tyneside last year, new figures show.
Published 8th Mar 2023, 11:44 GMT

- 1 min read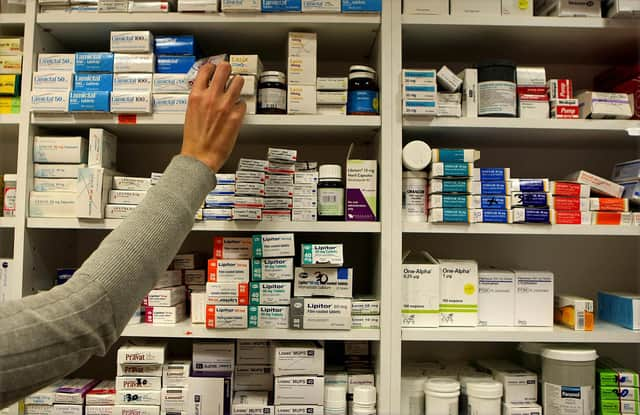 The data comes as charities urge for greater access to medical cannabis for those suffering from neurological and autoimmune conditions – including multiple sclerosis, epilepsy and chronic pain.
However, they are expensive to procure, and some medical professionals disagree on how effective they are.
Figures from the NHS OpenPrescribing service shows the drugs were prescribed 42 times by GPs in South Tyneside last year – up from 23 in 2021.
This represents 11,340 doses – up from 6,030 the year before.
This data shows the number of prescriptions given by GPs, rather than patients.
These drugs contain the active ingredients Tetrahydrocannabinol and cannabidiol found in cannabis plants.
While rarely prescribed, CBD is widely available on UK high streets – albeit in varying strength and quality.
Meanwhile, substances containing THC remain illegal outside of specific medical uses.
Across England, 2,953 prescriptions were provided by GPs – up 56% from 1,893 the year before.
The MS Society and Epilepsy Action want the drugs to be more widely available.
Epilepsy Action said access to medicinal cannabis can make a "massive difference" in reducing seizures when other treatments are not working.
Daniel Jennings, senior policy and campaigns officer at the charity, said: "While it may not be effective for some people with epilepsy, the impact on quality of life in successful cases is huge."
He said that while these medications remain difficult to get hold of through the NHS, people with epilepsy face large bills for buying them from private providers.