The 'Nightingale effect' - how the pandemic has sparked a surge in people wanting to become nurses
The "tireless" work by nurses during the coronavirus pandemic has seen a surge in people looking to join the NHS, say officials.
12th May 2021, 4:32pm
- 1 min read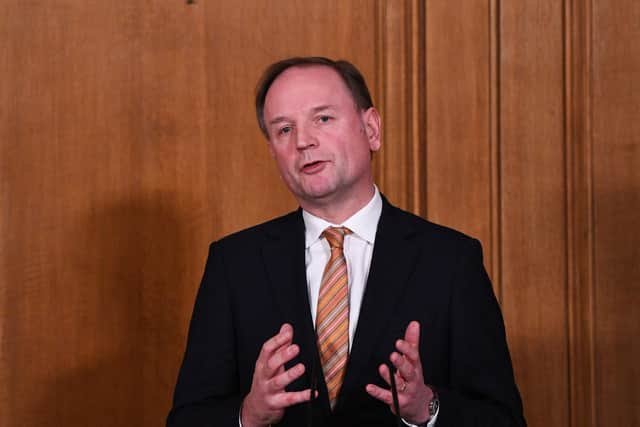 NHS chiefs marked International Nurses Day by praising their "remarkable response" to the crisis – and that a "Nightingale effect" has meant thousands more working in the health service.
The Royal College of Nursing said that the pandemic has helped to dispel old-fashioned views such as that nursing is a predominately female or a "vocational" role.
NHS England said that there were more than 11,000 more nurses, midwives and health visitors working in the NHS in England in January compared with January 2020 as well as an additional 5,195 healthcare support workers and assistants.
Sir Simon Stevens, NHS chief executive, said: "Nurses, healthcare support workers and assistants have been at the forefront of the NHS's extraordinary response to the coronavirus pandemic.
"On International Nurses Day I want to say thank you on behalf of the whole country, to them and to and all their colleagues who have played a part in the remarkable NHS response to Covid."
NHS England chief nursing officer Ruth May said: "Nurses have played a leading role in the fight against Covid and we are delighted to continue welcoming thousands of new nurses from all walks of life into the NHS, where they will have the opportunity to make a real difference.
"I would encourage anyone looking for a varied and rewarding career to consider joining us in the health service where there is an array of opportunities for those with and without healthcare experience."